Chris Imler has released new single "Disappoint Me", taken off his forthcoming album "Operation Schönheit", out on 1st April via Fun In The Church.
Operation Schönheit – available on CD & LP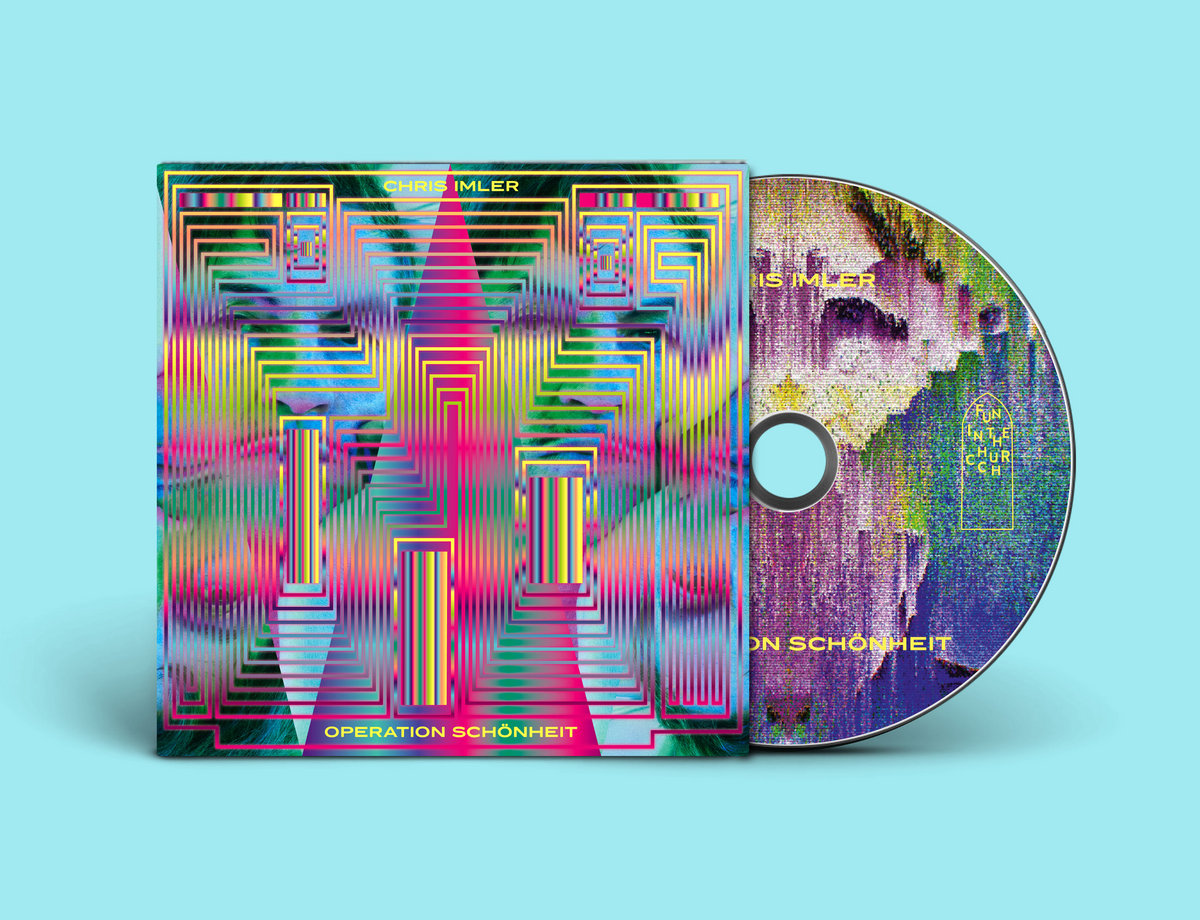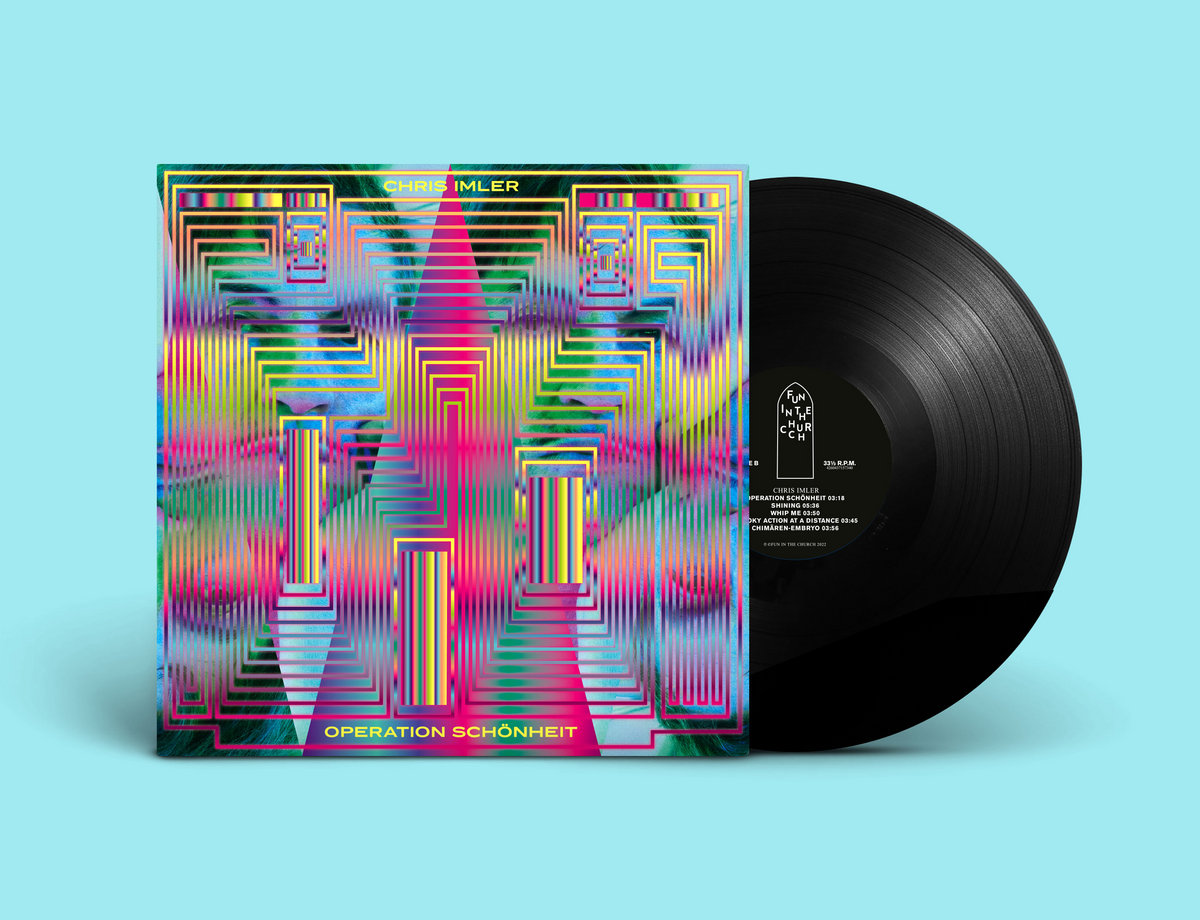 TRACKLISTING:  
1 Temperature
2 Disappoint Me
3 Movies
4 Schau Hin
5 Emptiness Full of Stars
6 Operation Schönheit
7 Shining
8 Whip Me
9 Spooky Action At A Distance
10 Chimären Embryo 
pre-order here
Chris Imler likes to play drums standing up. He's the dandy with the killer offbeat, or, as one major German newspaper once put it, the "Grand Seigneur of the Berlin Underground". He has been making his mark on countless Berlin musical affairs since long before the fall of the Wall, with The Golden Showers, Peaches, Oum Shatt, Driver &Driver, Die Türen, Jens Friebe, to name but a few. He has also been perfoming across Europe as a solo artist for the past decade.   
In "Operation Schönheit" (German for "Operation Beauty"), he has recorded his most, well, beautiful album to date. But Benedikt Frey's warm production subverts its own beauty with a multitude of clanking and ingling synth sounds, making the work very much about the cosmetic surgery it performs on itself. It's all in the tradition of the more experimental and electronic side of post-punk in which Imler and his unique groove are rooted. It doesn't take insider knowledge of Berlin's post-punk underground to realise that that Imler groove consists of rhythm that sings, vocals that dance and a look that fits, as illustrated by "Disappoint Me", his latest video:
Chris Imler – Disappoint Me