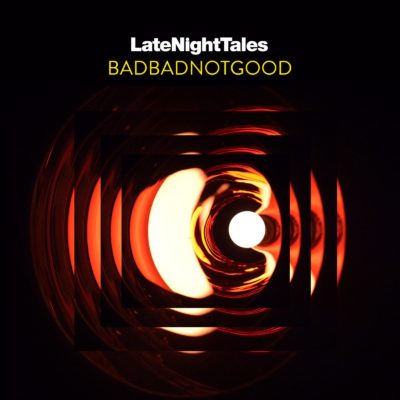 Watch Canadian band BadBadNotGood discuss their Late Night Tales Compilation favourite records on The Vinyl Factory.
"The selection reflects the breadth of BadBadNotGood's sound, which has steadily infiltrated contemporary hip-hop and the genre formerly known as jazz with brash abandon; a stoned mash-up of Mahavishnu Orchestra, Can and J Dilla that landed them a production credit of Kendrick Lamar's DAMN earlier this year." – The Vinyl Factory
Late Night Tales: BadBadNotGood is out now!
Watch the video below.