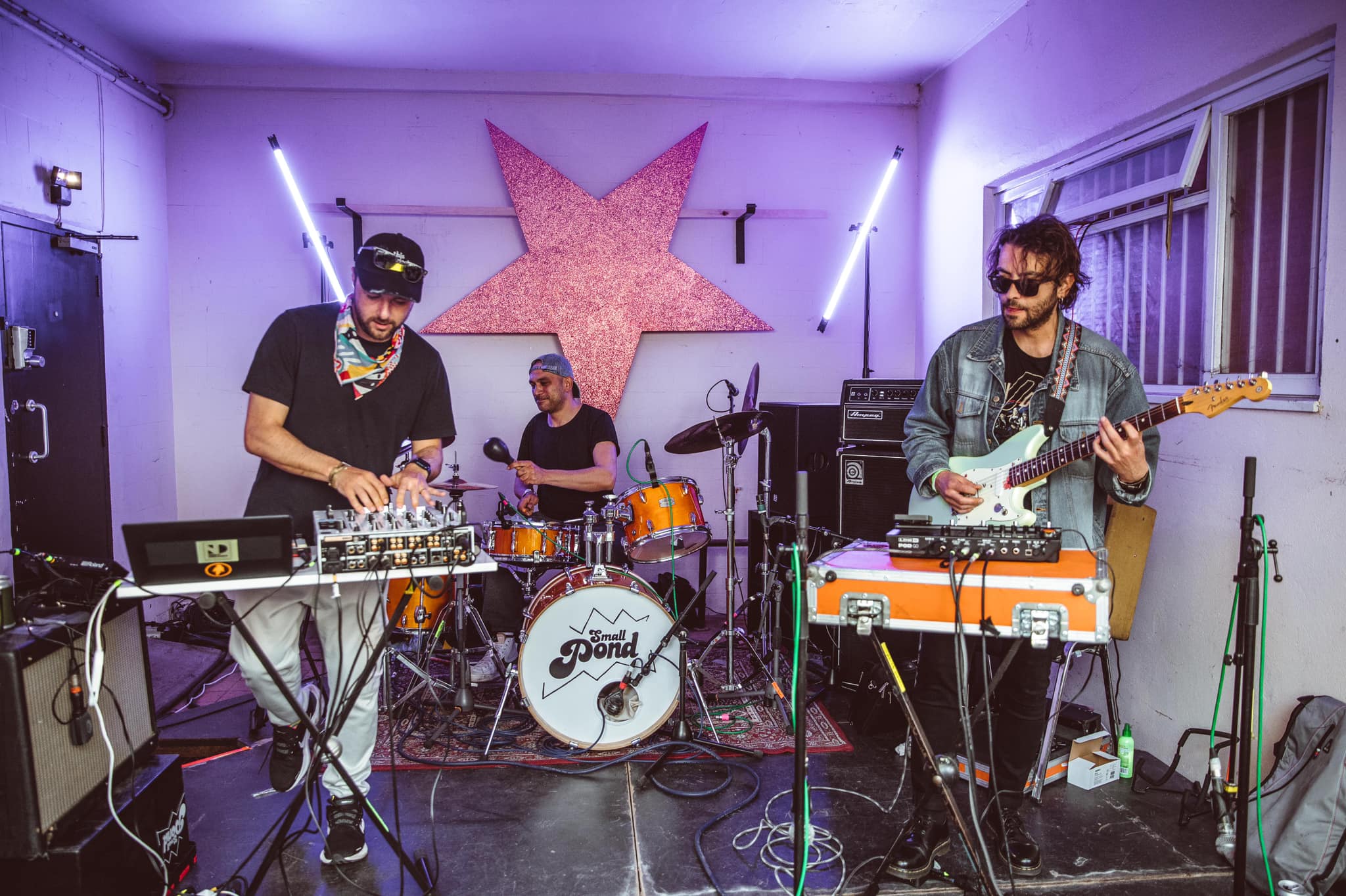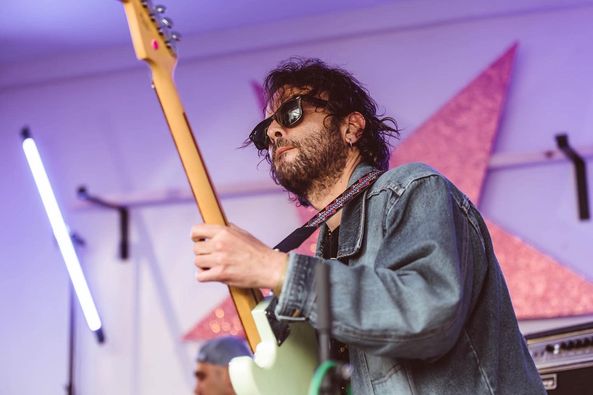 Islandman have a repress of their second album "Kaybola" coming out June 17th via Music for Dreams
The album has been 2 years in the making and the result will no doubt gain a whole new fanbase.
An intoxicating mix of experimental electronics punctuated by distinctly Turkish instrumentation. The album features the single "Lamani" a hypnotically psychedelic hip-swiveler of a track. It also features their latest single "Dimitro" which is their superb re-work of a traditional Bulgarian wedding song using 808 drum machine & bass to work it into a slow-mo dance track whilst retaining the raw vocals and ritualistic feeling.
Tolga found the original record whilst digging in a world music record store in Istanbul and immediately fell in love with the vocals.
Other highlights on the record include sunset, chill fave "Khepre", the dancefloor chugger "Shu" & the superbly catchy trumpet banger "Sahara", and Pink Floyd vibes on the hippie synth based "Hold Your Breath".
This special edition double vinyl release includes 5 tracks that are not on the digital album each with their own unique style and includes collaborations with Ibiza legend DJ Pippi on Sem Voce and the jazz journey of Lumiere, produced in Denmark with label mates The Swan & The Lake & Langkilde.
Altogether a wonderful new album by Islandman who has taken another musical leap forward from his critically acclaimed debut album "Rest in Space".
See More