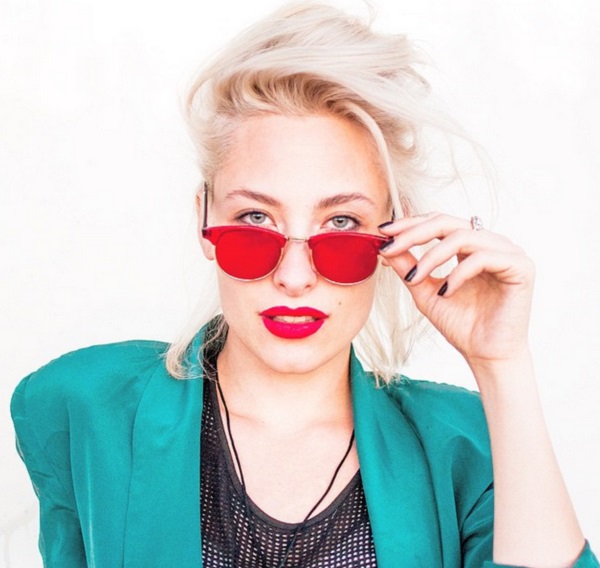 This coming Friday, August 18, LA singer Samantha Urbani will be releasing her debut solo EP 'Policies of Power' via Lucky Number.
The FADER premiered her single 'Hints & Implications': "We just kind of let it develop in this really crazy relentless guitar song," she said. "In my old band, Friends, I had a no guitar rule, I didn't want any rhythm guitar because I thought it took up too much space. Now I'm so the opposite of that and I'm obsessed with shredding. I'm obsessed with metal like I was when I was a kid." – Samantha Urbani, The FADER
Listen to 'Hints & Implications' below.