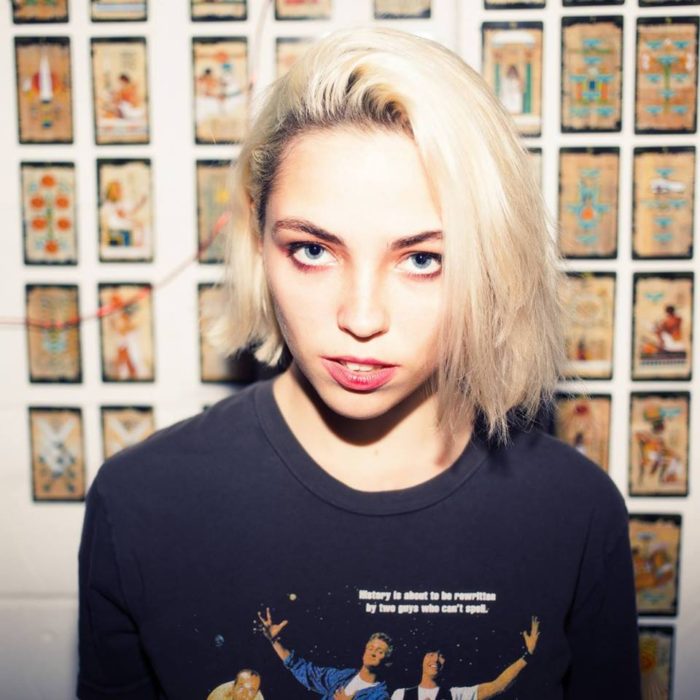 London 19 year old Suzi Wu, releases her new single 'Taken Care Of' which delves into embracing her imperfections and gaining a sense of strength from it. Her upcoming EP is out 8th September via Lucky Number. 
"Taken Care Of is about the things that made and broke me as a child, and finding power in my inability to be perfect. I wrote it for teens and children who are lost and who lead double lives". –  DIY Magazine
Keep reading on DIY Magazine here. 
Listen to 'Taken Care Of' below.