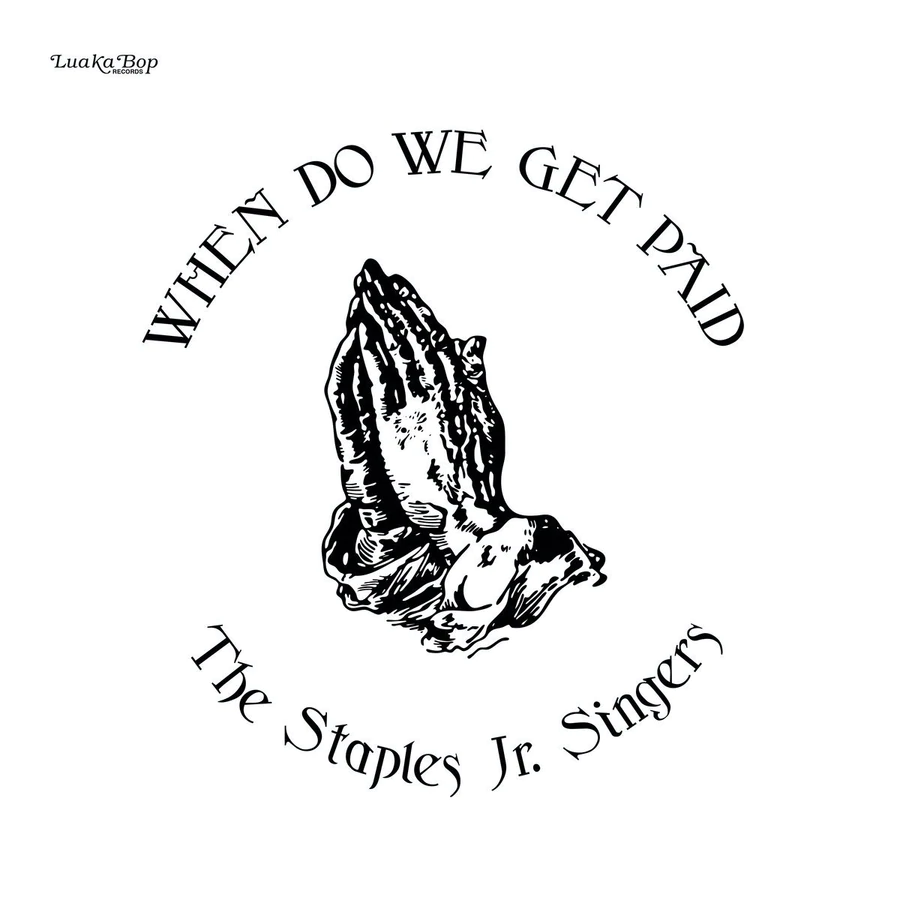 listen now!
The Staples Jr. Singers were part of a vanguard of soul gospel artists in the 1970s that broke from tradition to testify with the groove. They found their inspiration in the secular music they heard on the radio, and wrote songs that were nothing but stone-cold soul. 
 Like many gospel groups at the time, they were a family band: The Browns from Aberdeen, Mississippi. Annie was 11, A.R.C was 12, and Edward was 13 when they got their start, building a reputation by playing school talent shows and front yards in tow. 
 "We were so strange and we were so young," says Edward Brown, "and a lot of people didn't understand that." 
 Every weekend, they would pile into their family van and travel across the Bible Belt, performing sometimes as many as three shows in a single day. Back then, the South was desegregated on paper but not always in practice, and the Staples Jr. Singers weren't always sure what kind of welcome they would receive—whether a new audience would embrace them, whether local restaurants would serve them. 
 Forty years, three generations, and countless performances later, the original members of the Staples Jr. Singers are still on the circuit, performing almost every weekend at local churches as the Brown Singers and the Caldwell Singers. 
While they've written an entire catalogue of gospel music since 1975's When Do We Get Paid, for the Staples Jr. Singers, the incantatory funk of this music still holds the power to help make a way out of dark and troubled times. 
 "I can be a witness," Annie says, "Back then you could feel it. You were basing it on yourself. These are the songs that are really going to take us over." 
Tracklist
Get On Board

I Know You're Going To Miss Me

I'm Looking For A Man

I'm Going To A City

Somebody Save Me

Trouble Of The World

Waiting For The Trumpet To Sound

I Feel Good

When Do We Get Paid

On My Journey Home

Too Close

Send It On Down

I Got A New Hom
buy here