Our Record Of The Week is Jeremy Dutcher – Motewolonuwok released via Secret City Records!
Making music is like learning a language, Dutcher says. It's "an unfurling"—a constant exploration of what you want to say and how you can express it. Motewolonuwok features Wolastoqey traditionals, poetry from by the Cherokee poet Qwo-li Driskill, but also Dutcher's first songs written in English. This is an acknowledgment of his father's tongue, and also a way of singing "directly to the newcomer [settler]," in their own language, to tell his community's stories of grief, resilience and emergence. "I needed to contextualize my own story," he explains, and Motewolonuwok moves like a collective wish and a corrective medicine. 
Dutcher came out as gay when he was 12—but even that idea, of "coming out," was imposed upon him by a colonialist framework. Motewolonuwok is a stepping-through and singing-into his full identity. On "'tahcuwi Anelsultipon," Dutcher stands almost alone on a stage, singing about devotion. "The Land That Held Them," his tribute to "the ones taken too soon," shudders with a force that recalls Nina Simone and Anohni. Elsewhere, Dutcher reached for the largest possible frame: a full orchestra, with arrangements by Owen Pallett, and, on tracks like "Sakom," a 12-voice choir made up of Dutcher's queer and allied kin, including friends from music school and members of the Queer Songbook Orchestra.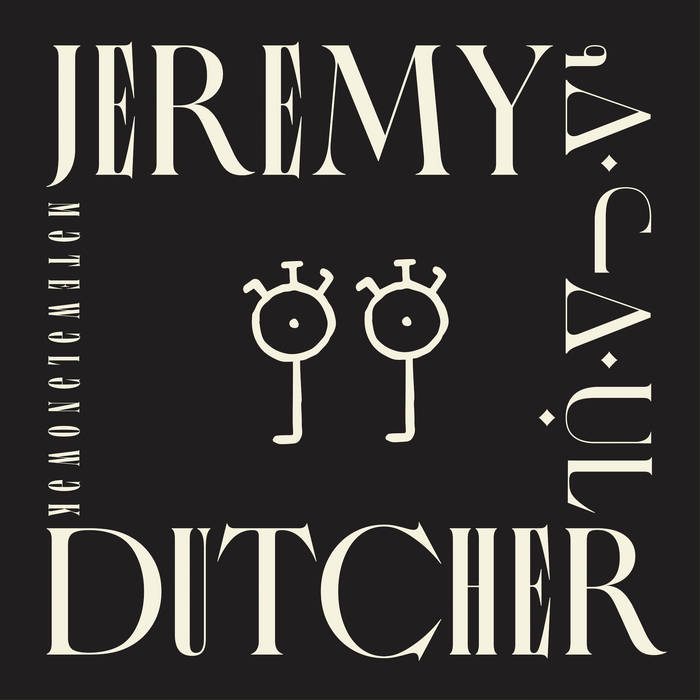 TRACKLIST: 
Skicinuwihkuk

Pomawsuwinuwok Wonakiyawolotuwok

Take My Hand

Wolasweltomultine

tahcuwi Anelsultipon

Sakom

Ancestors Too Young

The Land That Held Them

There I Wander

Together We Emerge

Rise in Beauty