The basic rhythm tracks were recorded in Ibiza, mostly drums and percussion, naturally, with a little added bass from Fly, who also, fortuitously, is the sign writer who made the cover image. 
Various elements were added in Ibiza, Buenos Aires and London, and, after some digital wrangling an album of beautifully organic downtempo delights finally took shape.
TRACKLIST:
Side 1 
1 Guaguancoco 
2 Rumba Solar 
3 Na Baia 
4 Holy Rising 
Side 2 
1 Algaroba 
2 Como El Sol 
3 Hook & Line 
4 Pink Sun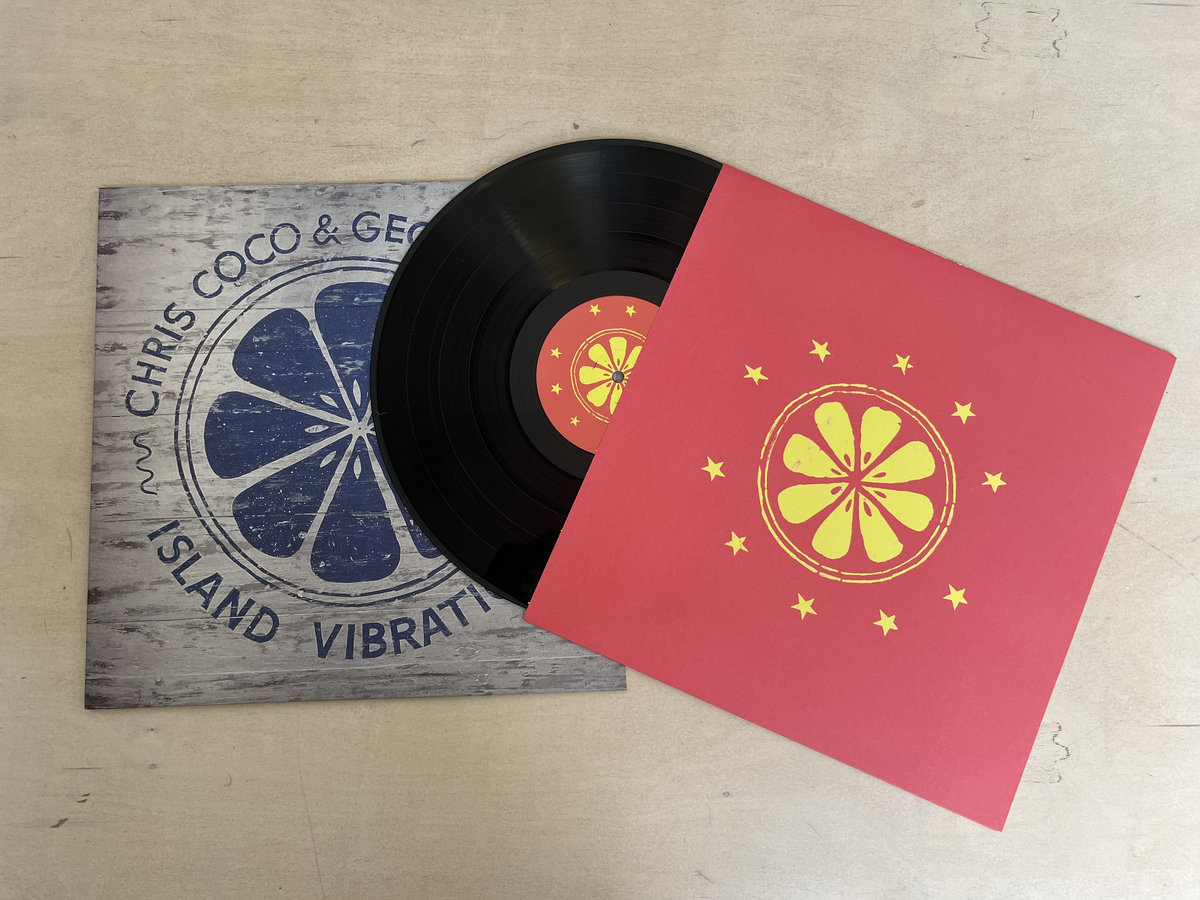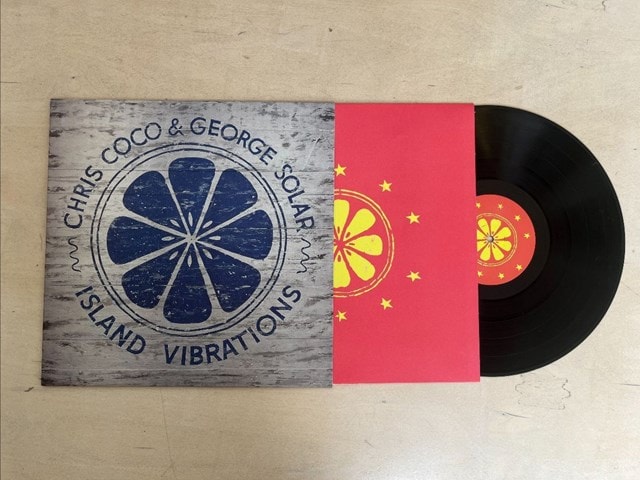 order the album now!