Since moving to Nashville to start their music career in 2012, Becca

Mancari

has been lauded for their dextrous

songwriting

and prodigious guitar playing. Their sophomore album The Greatest Part, released in 2020, was an indie rock opus that garnered acclaim from The New York Times, NPR, and more. After its release, however,

Mancari

was despairing. An illness in their family, coupled with a realization that their alcohol dependency had become untenable, led

Mancari

to begin the

hard work

of taking ownership of their existence by mending broken relationships and investing in their mental health. "I didn't realize it then, but looking back, I was a passenger in my own life,"

Mancari

says. The transformative period of self-reckoning was the catalyst that

ultimately steered

Mancari

to write and produce their triumphant new album, Left Hand. After a disheartening studio session with an outside producer, Becca became convinced that they

were capable of rendering

their vision independently. Close friend and musical ally Juan

Solorzano

, who has played on all of

Mancari's

albums since the debut of Good Woman in 2017, joined them in the studio to co-produce

the majority of

the record. In addition, Daniel

Tashian

(Kacey Musgraves, Demi Lovato) co-wrote and co-produced the song "Don't Close Your Eyes," encouraging

Mancari

to track every instrument on the

initial

demos. As much as self-producing this album was an act of resilience and growth in one's own craft,

Mancari

brought trusted friends like Brittany Howard, who they play with in Bermuda Triangle, Julien

Baker

and Zac Farro into the process. Insecurities that had dogged

Mancari

since childhood

couldn't

weather the force of energy in that studio, where they executed decisions with newfound certainty. The title track, "Left Hand," is named for the

Mancari

family crest. After a lifetime spent feeling like they

didn't

belong,

Mancari

unlocked a perfect metaphor in the crest: "In many

cultures

children born with a dominant left hand were taught not to use that

hand, and

were told that using the right hand was 'normal' and 'correct.' Similarly, queer children are

often times

told that

it's

not 'normal' for them to love who they love and that they need to 'change.'" On Left Hand,

Mancari

offers the listener a collection of songs that should be played in moments when we

are in need of

reassurance and encouragement. No song exemplifies this better than the ebullient track "Over and Over," which is a reminder to friends that happiness

doesn't

need to be fleeting. "I wanted to write a queer pop song that has meat on its bones," they say. Inspired by one of many reckless and joyful hangs with dear friends in Nashville, the enlivening pop song makes a promise to them, and to the greater community

Mancari

embraces on this album. "There is something to the feeling/ Head hanging out of the window/ Being ok that we don't know," sung on the chorus over a

beat

replete with congas and shakers. What follows is a promise to anyone who ever feels like the greatest moments of their life are disappearing in the

rearview

: "We can have it like we used to, over and over and over and over again."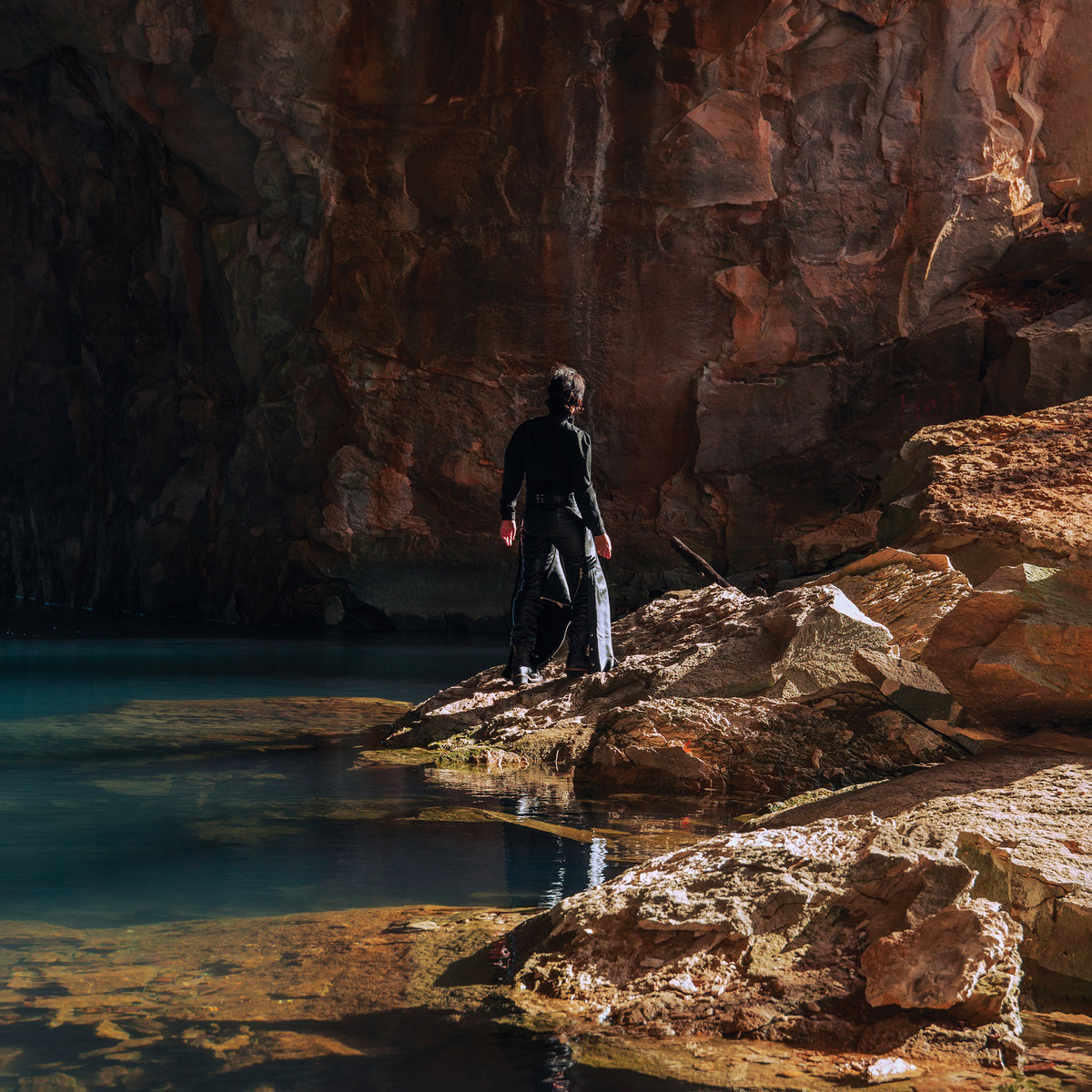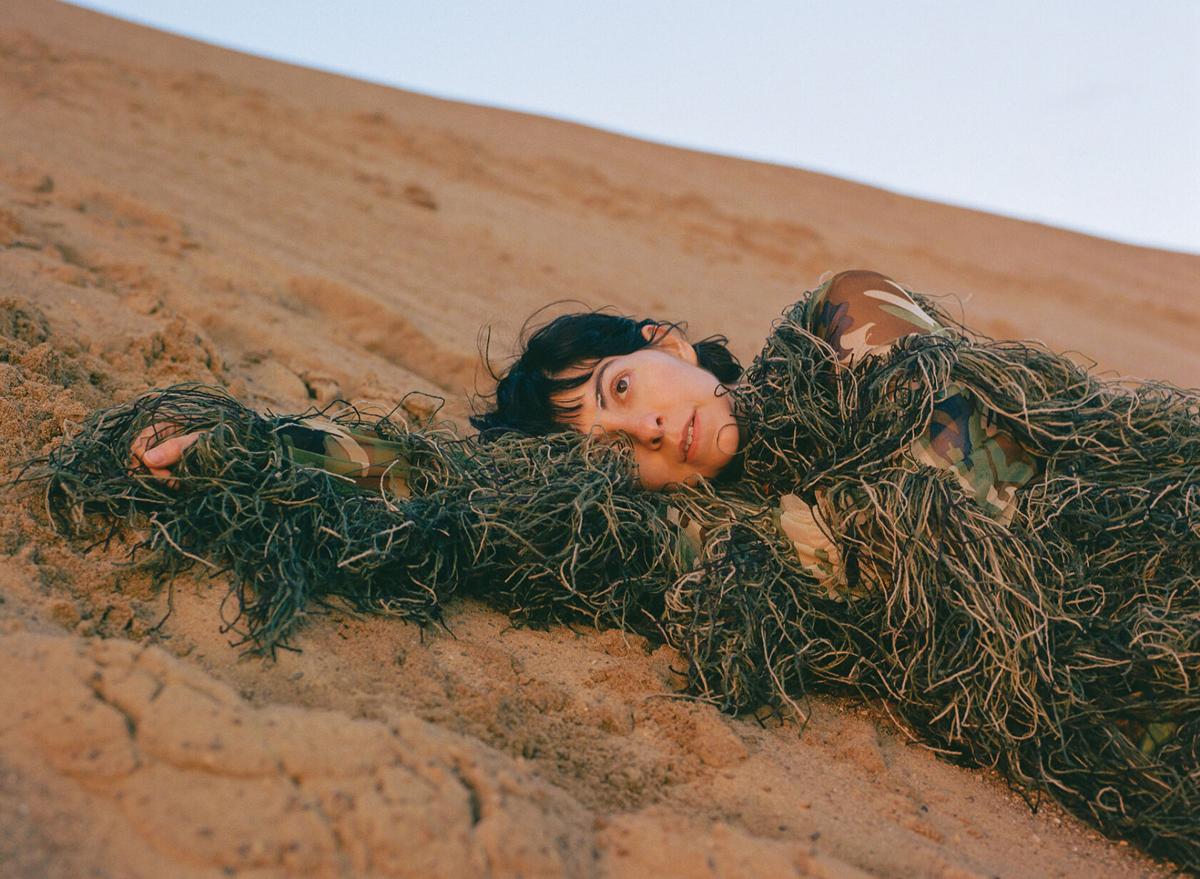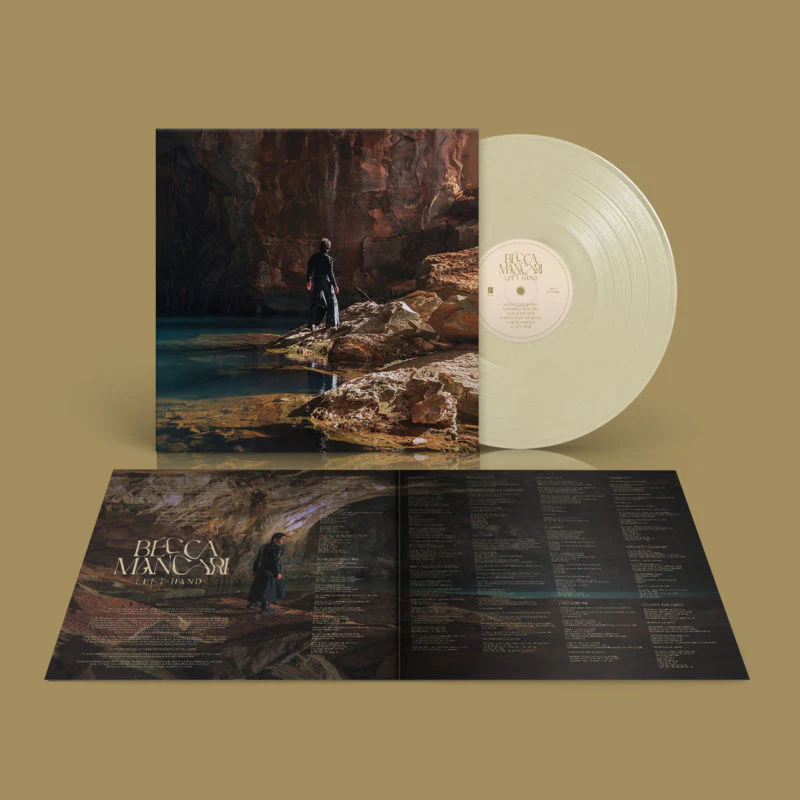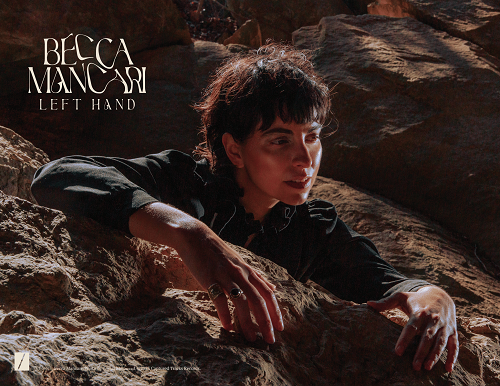 Listen now!