February's Album of The Month is King Hannah's debut album 'I'm Not Sorry, I Was Just Being Me'!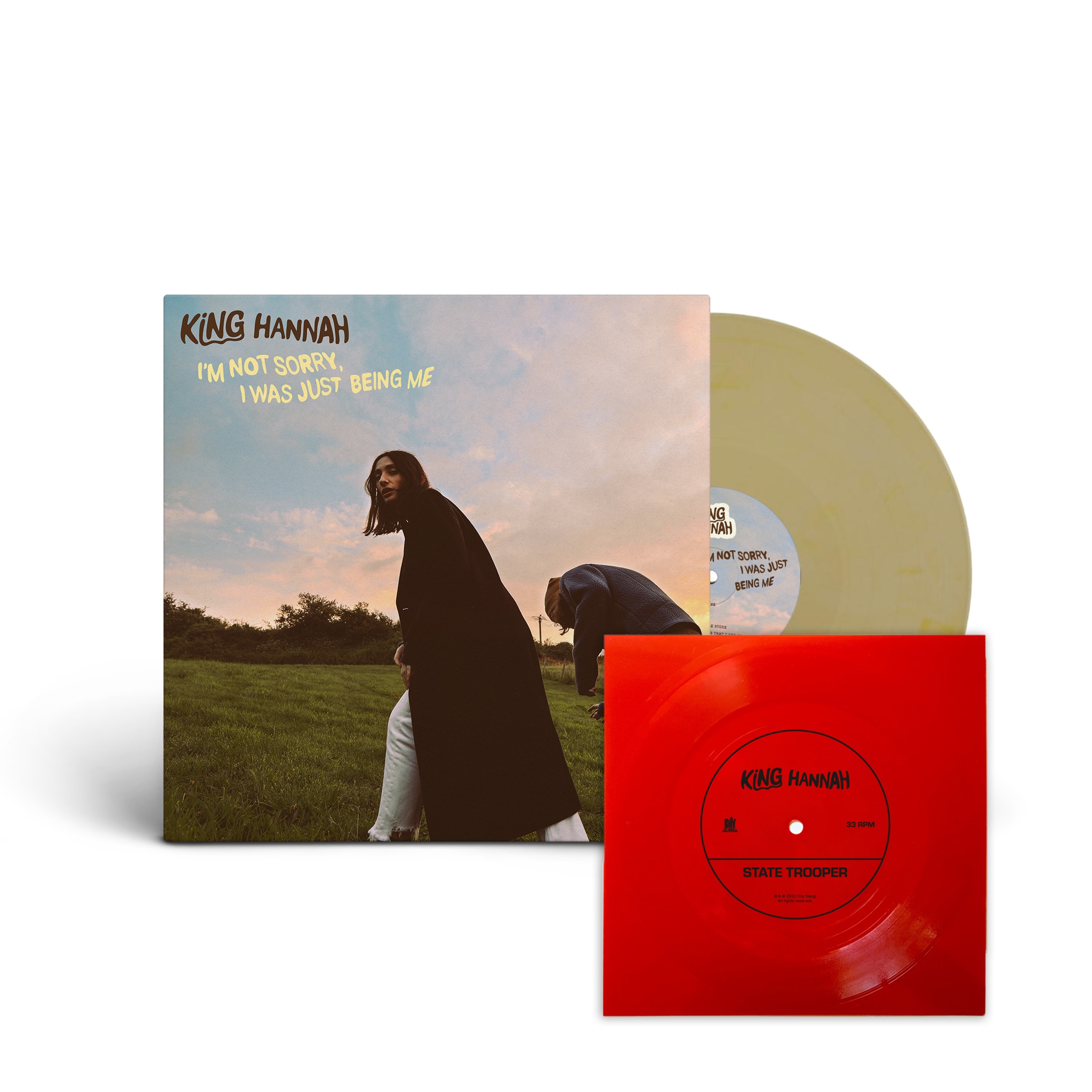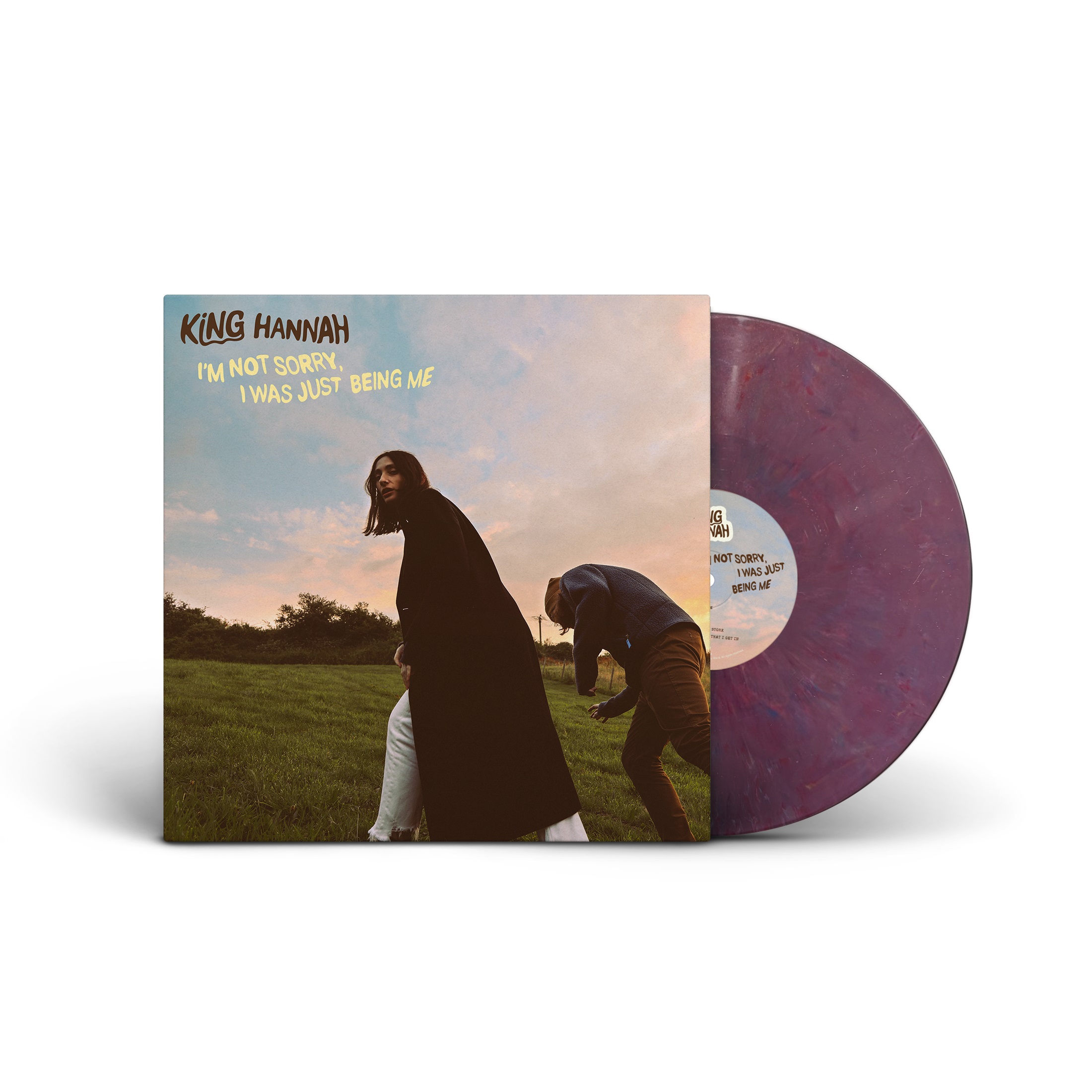 Liverpool duo Hannah Merrick and Craig Whittle, aka King Hannah have announced their debut LP I'm Not Sorry, I Was Just Being Me for February 25 via City Slang. The announcement is accompanied by the release of the new single "All Being Fine". Originally inspired by Smog and noisy, lo-fi 90s bands, the track pulls the listener in immediately with its upbeat on the outside, sinister on the inside atmospherics, coming across like the aural equivalent of the opening of David Lynch's classic film "Blue Velvet" – the bloody finger lying in the lush green grass. The video's sun-drenched visual, directed by Whittle, is a perfect pairing, showcasing the band at their best: enigmatic, mysterious, but blackly humorous with it. 
 "All Being Fine" sets the stall perfectly for the rest of I'm Not Sorry, I Was Just Being Me , drenched as it is in cinematic, often immersive and offbeam soundscapes, punctuated by lyrics that are darkly romantic and thrillingly sardonic in equal measures. Written and then recorded with additional musicians Ted White, Jake Lipiec, and Olly Gorman in just eight months, the LP is a bold, memorable, even startling document of a dream shared, an ambition fulfilled and a vision realized. I'm Not Sorry, I Was Just Being Me is a spectacular debut from the duo and a clear indication this is the beginning of a long, fruitful journey for King Hannah. 
King Hannah make music that lives somewhere between the gorgeously meditative pop of Yo La Tengo and the beautiful drama of Sharon Van Etten, the latter of which gave them a cosign for their 2020 EP. The foundation of  I'm Not Sorry, I Was Just Being Me lives in Merrick's, Raymond Carver-Esque realism-inspired lyrics. Formed in 2017, the duo met waiting tables in Liverpool. Having seen Merrick perform years before and being serendipitously assigned to show Whittle the ropes at the new job, he immediately pestered her to play music with him. A writing routine was formed leading to their debut EP Tell Me Your Mind And I'll Tell You Mine, which garnered early attention from The Guardian, Under The Radar, Brooklyn Vegan, Stereogum and more.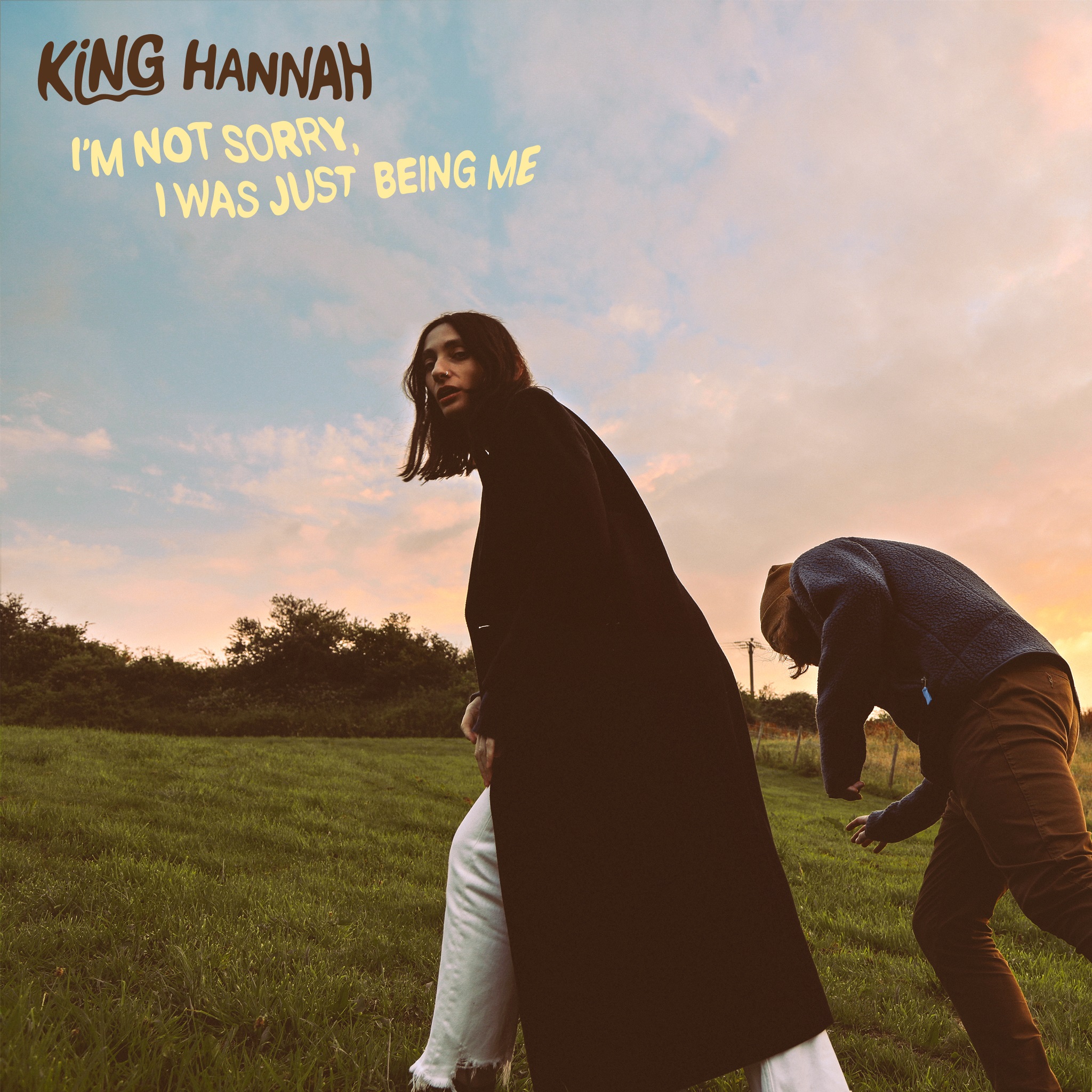 Listen / Buy Here
Tracklisting
A1. A Well-Made Woman 
A2. So Much Water So Close To Drone 
A3. All Being Fine 
A4. Big Big Baby 
A5. Ants Crawling on an Apple Stork 
A6. The Moods That I Get In 
B1. Foolius Caesar 
B2. Death of the House Phone 
B3. Go-Kart Kid (HELL NO!) 
B4. I'm Not Sorry, I Was Just Being Me 
B5. Berenson 
B6. It's Me and You, Kid