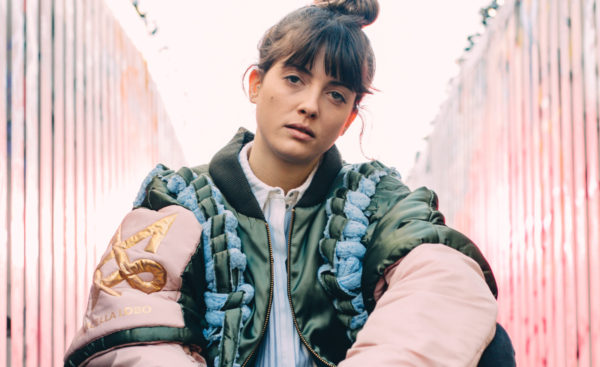 Electronic singer/songwriter and producer Noga Erez talks to Time Out Israel about her debut album 'Off the Radar'.
Growing up in Caesarea, born just days before the beginning of  The Gulf War, Erez's music was directly impacted by her surroundings, resulting in what critics have described her music as 'political'.
The 26 year old argues:
"This is by no means a political album. Many international journalists try to define me as a political artist, but Off The Radar actually speaks about personal experience. While some songs may suggest an objection or anger against something, they never take a strict stance. [The album] is more of an emotional documentation of events and influences in our lives…how we experience the world." – Time Out Magazine
Keep reading on Time Out Isreal.
'Off the Radar' is out now via City Slang.
UK Tour Dates:
October 21 – Bristol, UK @ Simple Things Festival
October 22 – Newcastle Upon Tyne, UK @ Think Tank Underground
October 23 – Glasgow, UK @ The Hug And Pint
October 24 – Leeds, UK @ Headrow House
October 25 – Brighton, UK @ The Joker
October 26 – London, UK @ Corsica Studios
October 27 – Cambridge, UK @ The Blue Moon
October 29 – Bedford, UK @ Esquires