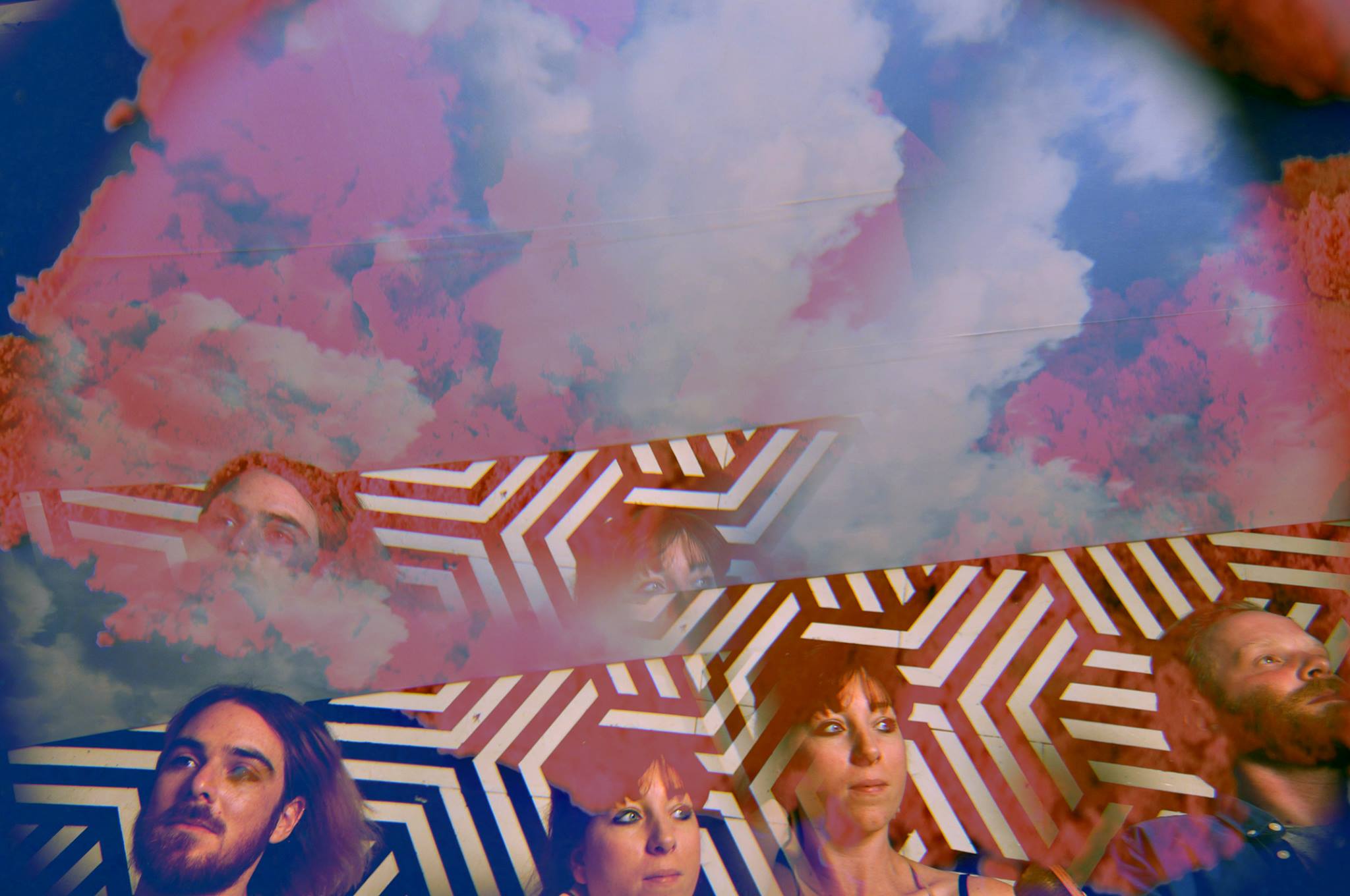 Magic Mountain is the latest project from Lins Wilson (Grammatics), Tom Hudson (Pulled Apart by Horses) and Nestor Matthews (Menace Beach). The Leeds based trio have released a music video for debut single 'Zodiac', which premiered on Dork last Friday.
"Zodiac is a swirling kaleidoscopic mess of vivid colour, featuring a glitching Magic Mountain spinning out from the word go. he video builds and spirals like a lucid dream heading out of control, 'spinning colours' and melting faces as if possessed by an unknown force – Tom Hudson cited in Dork magazine.
Watch the video below!