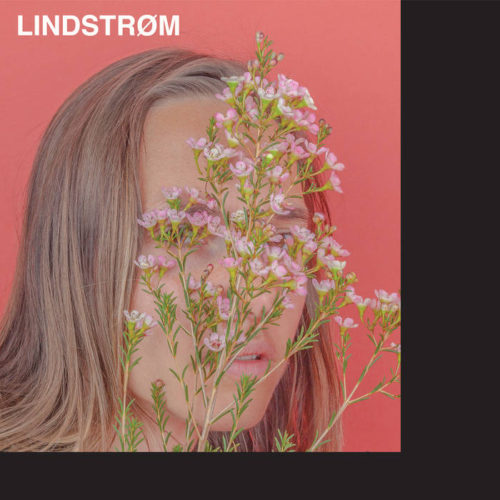 Only a couple of sleeps left until the release of Lindstrom's new album,  "It's Alright Between Us As It Is".  This latest endeavour is  the Oslo-based producer's fifth solo album and first release since 2012. Presented as one continuous stream of nine interlocked tracks, this compilation combines all the best elements of his long and varied career.
After presenting new singles "Shinin" feat. Grace Hall and "Tensions", the producer as built yet more anticipation surrounding the release after sharing the track "Bungl (Like A Ghost)" featuring Jenny Hval. 
Hval's contribution has been credited as "creepy, cut-up vocals that usher in a potently psychedelic third act" – Uncut.
Lindstrom describes the collaboration as "the track that is the glue to the album, and if it wasn't for "Bungl", it would have never have happened. Jenny's involvement transformed an unfinished idea into something really special". 
To listen to "Bungl (Like A Ghost)" click here.
It's Alright Between Us As It Is, is out this Friday, 20th October via Smalltown Supersound. For any pre-order's please click here
To keep up with the producers movements please check out the following links: