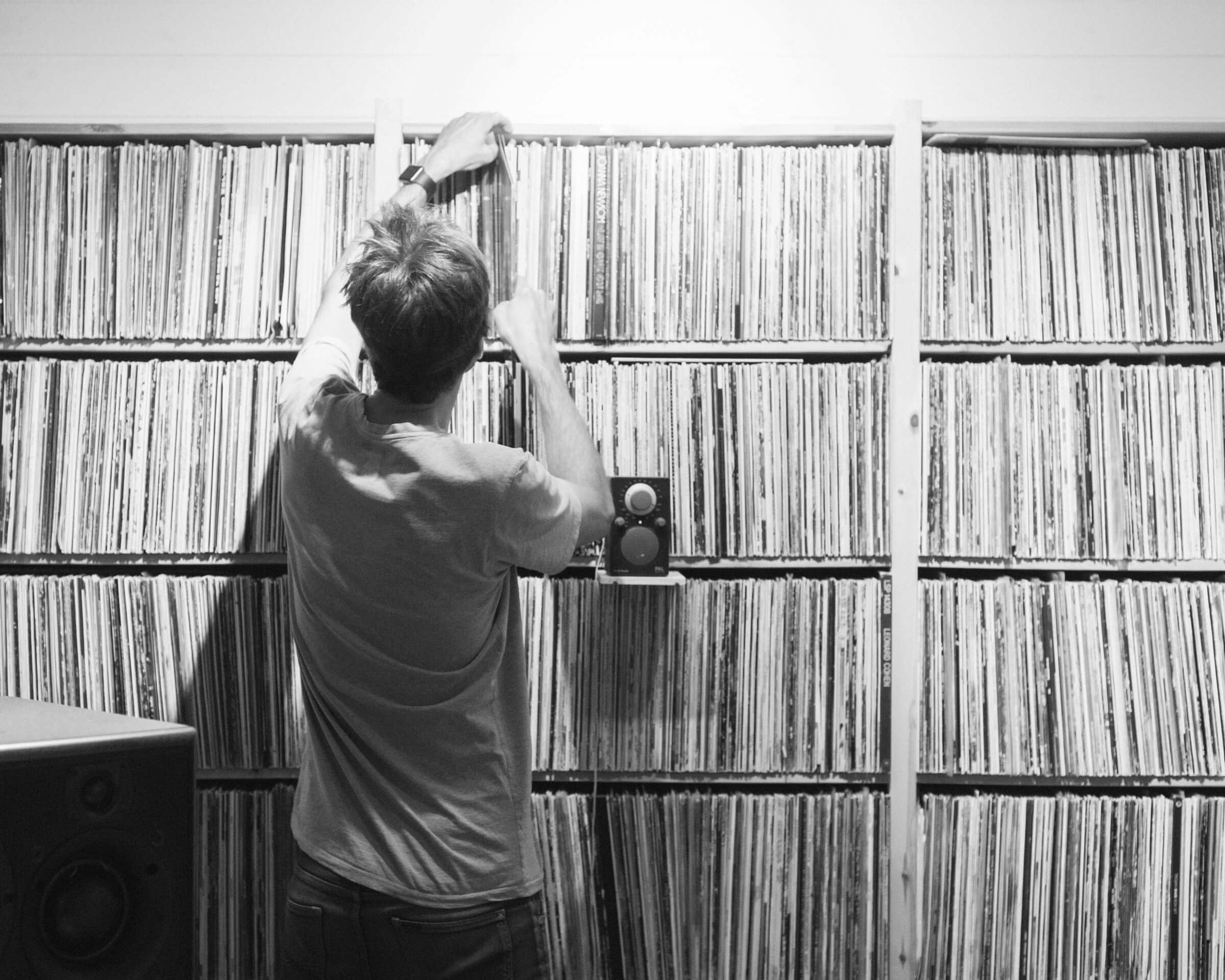 Hans-Peter Lindstrom is highly regarded for his obsessive work ethic, even going to such lengths of turning his Oslo based studio into a labyrinth of monster tracks.
"His record collection is as varied and far reaching as his own productions" – VF.
The Vinyl Factory paid a visit to Lindstrom's cosy studio, to hear the story behind the disco master's wall of stunning records.
Click 'here' to read the full of the article.
The producer is due to release his fifth solo album 'It's Alright Between Us, As It Is", on the 20th October via Smalltown Supersound.
Click 'here'  to listen and pre-order a copy.