We asked Def Pressé some questions about their label!
​

1. Who are you? Tell us a bit about your label!
The label is called Def Pressé.  No idea where that name came from.
We tend to put out less obvious records. Just interesting stuff.  Sometimes I think that's more important to me, at this age.  I've been around music a long time and often I find myself listening to stuff I don't necessarily like.  It just interests me.
2. Can you suggest 5 of your favourite artists from your label for someone who may not have heard of you before, to listen to?
I always loved the first Madison Washington EP, Code Switchin'.  It was the first record we did at Def Pressé.  Pretty out of the blue Gilles Peterson asked us to come on his BBC 6 show and do an interview and full session, all 6 songs. He then asked that we do a WWFM takeover.  All off the back of that 6 track EP, debut.  Malik Ameer Crumpler wrote and rapped on that EP.  We became firm friends quickly and remain so to this day.  It's a good EP, and pretty personal I suppose.
Pan Amsterdam.  This really started life as a bit of a gag.  Leron Thomas (Pan Amsterdam) knew Mailk from New York. We all met up and Leron and I became great friends.  He was sick of the Jazz scene in NY, Leron is a very well established Jazz Musician (trumpet). We talked about Hip Hop, something he always had a passing interest in, but never really respected as such.  He's a trained Jazz Musician, that level of education tends to make one a bit lofty. Pan Am started as a bit of a joke/challenge. 'If you think it's that easy, you do it'.  So he did. And in my opinion he does it with a great sense humour and fun. Something that Hip Hop lacks, and it wasn't always like that.  Hip Hop used to be a laugh, sometimes at least.  I hope Pan Am brings some of that back to people.
I met Jason, Raw Poetic, through Damu.  He is one of the most relaxed guys I've met.  Not complacent at all.  Just relaxed. He thinks before he acts and his lyrics reflect that.  We released an album named, Laminated Skies recently.  There's a track on there named, Cadillac. The story telling, lyrics, thoughts whatever on that song are incredible to me. His uncle is Mr Archie Shepp.  Jason obviously has learned a lot from Archie.  His approach to music is confident, not at all arrogant.  It's from a place of learning and developing. We have more projects to release together and a couple of tours planned. It'll be great to continue to work with Jason.
I've known Damu for a few years now. He's inherently talented.  Most people don't know, because he's too humble, but he can play a whole lot of instruments… very well.  He's a great drummer.  Vibraphone is outrageous too. He's known for beats really I suppose.  Which seems a shame to me.  I met Damu when he was starting to change things up a bit p rofessionally, business wise, and musically.  He had recently recorded Ocean Bridges with Archie Sheep and Jason (Raw Poetic).  He plays drums on that record and produced it too.  I feel very lucky to have met Damu when I did.  He was the first artist to take part in a new type of project we created with Sony.  Sony acquired KPM a few years ago and we, after years of talking, managed to get access to the deeper KPM catalogue so we can make new records from the material. It's quite a long story and quite difficult to explain, but the information is available in the press.  Damu made Conversation Peace with us.  He produced (and played drums) on Laminated Skies – Raw Poetic and he Mastered Grandamme – Holy Mountain.  He does that too actually, mixes and masters stuff.
Finally, Grandamme.  We are all very excited about this stuff.  Grandamme is Claudia Kane and Bastien Keb.  Both are very cool, talented and pretty individual, individually, but together as Grandamme it really is quite special. Holy Mountain is a fantastic album.  I can't place the genre.  And that's fine.  It's difficult to bracket and that's interesting, to me. It sounds like Blade Runner feels/looks if it was set in a Sergio Leone Western.  That's my best guess at what it sounds like to me. The record is due out September this year.  We're finding it difficult to wait that long.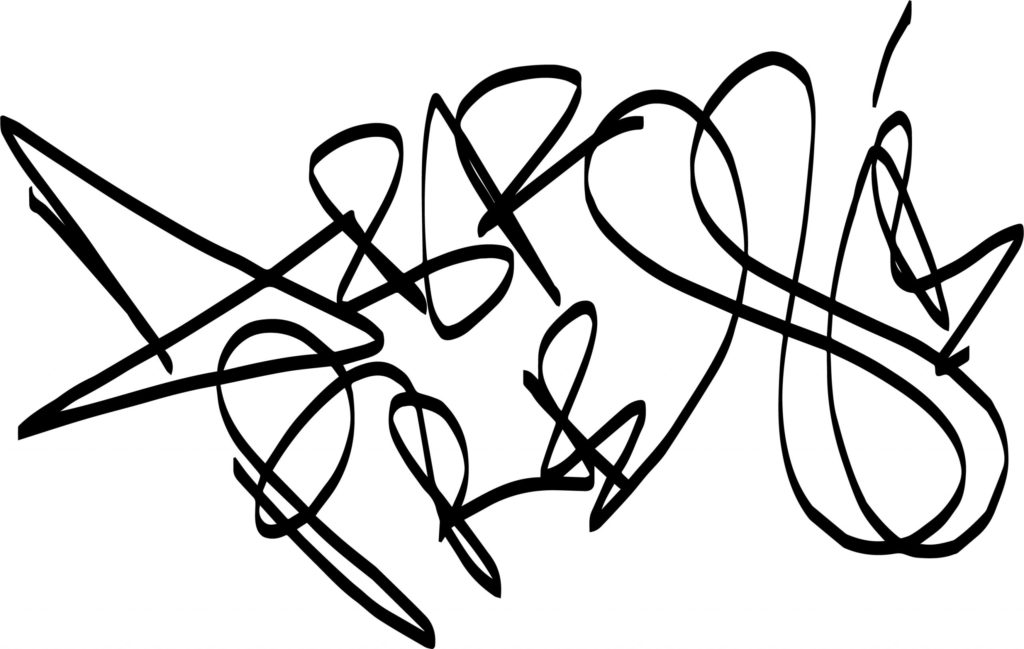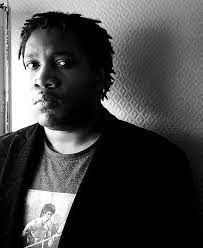 3. Is there a specific style of music that your label represents, or are there various? If so, can you name the main genres?
The label has ended up predominantly Hip Hop.  It really wasn't meant to be that way. I only work with people I get on with really.  Most of my friends are involved with Jazz or Hip Hop.  I used to be around Techno/House peoples when I was younger and went out to clubs more. I'd love to put out some Techno records and we have a few bits in the works, kinda. There have been departures from Jazz/Hip Hop on the label so far.  We've released records with Iggy Pop, Corey King and we're about to release Grandamme.  I'd like to do more varied records and definitely intend to do that.
4. What do you enjoy most about working in music?
The people, the ideas and opportunities. When you're able to connect the dots and in the end you have a record, or a song, or a tour and you've helped people meet people, hopefully better themselves and music in general. Being able to contribute means everything to me. People do it for loads of reasons I think.  I do it because I want to be a part of it.
5. How has the pandemic changed the way you run your label?
Completely and utterly. We changed the whole way the label works.  I was able to stop working outside and sit still and concentrate on the label.  It's really important to be out and meeting people, but there's a time to sit and think too.  Like everything, it's balance.  I was outside way too much and knew things could be better office/business wise, but never took the time to figure it out.  In the first week of lockdown I had made a lot of calls and asked for advice.  That's why it's important to meet good people.  I was advised to reach out to RoM.  That's one of the biggest/smartest changes we made.  I met Andy, then Richie then here we are.  We were with a different Distributor pre-pandemic.  It just wasn't right for us.  We didn't get to speak with anyone, not really.  We didn't share anything in common really and we weren't friends, we were colleagues. Actual relationships are so very important.
6. What are you most looking forward to this upcoming year? (e.g. any specific artists / releases / tours you're looking forward to?)
Plenty more Def Pressé x KPM projects are coming.  We have some pretty amazing people/artists involved.  Things are taking a while, mainly because each project is quite ambitious and has several, busy people involved. When it comes it'll be great though.
Really excited about Grandamme.  I hope people get this record, I think they will. We've released two singles so far.
Raw Poetic and Damu are at the Jazz Cafe July 24th. Loads of other dates too, in Europe etc, but it'll be great to see them in London.  Damu has been here quite a lot since we got to know each other, but Jason (Raw Poetic) hasn't been here yet.
7. ANYTHING ELSE you'd like our followers to know?
This interview on NPR goes some way to explain the KPM thing
HERE
–
We're doing two types of project:
KPM Crate Diggers… material made from sampling the KPM Library.  With guest singers, rappers, and musicians.
KPM Originals… original pieces of music.  No samples.
All this music will be released commercially by Def Pressé on a sister label, Def Pressé Editions. The cool thing is all this music will go back into the KPM achieve library and these musicians will become KPM artists in their own right.  Thus, adding to the KPM legacy.
We're all very proud to be contributing to a body of work that means so much to us.
Visit Def Pressé