We've asked Accidental some questions about their label & their experience running a business during lockdown. Read what they had to say below and check out their website here.
1.Who are you? Tell us a bit about Accidental.
We are Accidental. This year is our 21st Anniversary so we are just about coming of age.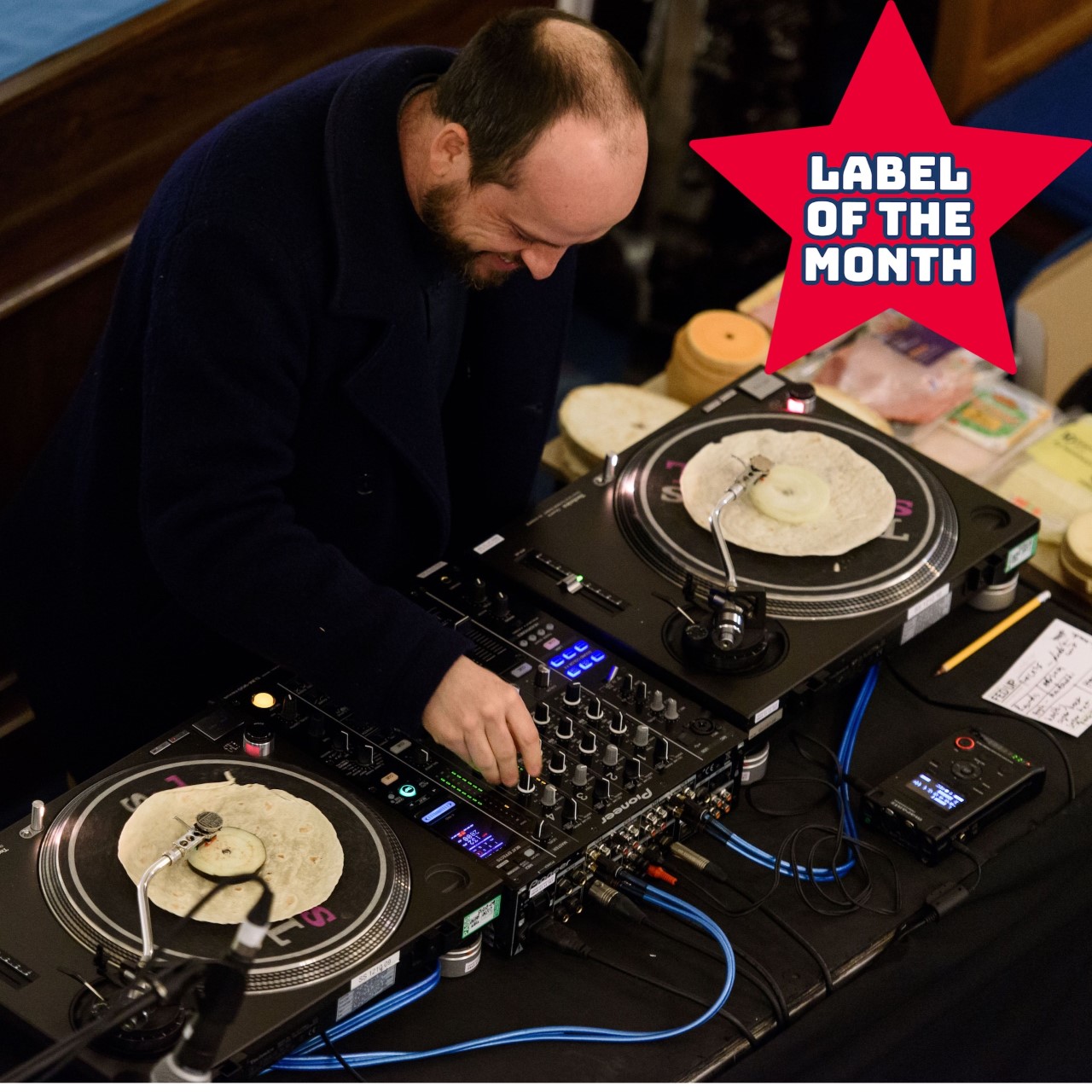 2.Can you suggest 5 of your favourite artists from your label for someone who may not have heard of you before, to listen to?
Sonic Hawkins
Zilla With Her Eyes Shut
Matthew Herbert
Like A Villain
Bambooman (aka Kirk Barley)
3.Is there a specific style of music that your label represents, or are there many? If so, can you name the main genres?
Historically we have always put out an eclectic mix of music in terms of genre: Jazz from artists like Finn Peters and Enrico Rava, guitar music from The Invisible and Sonic Hawkins, Pop from Zilla With Her Eyes Shut and Roisin Murphy. Sometimes it can be a hindrance as it means it's harder to pin your audience down in a way that a label can if they for example purely put out industrial techno or whatever. There is always a leftfield edge to the music we put out though, it's hard to quantify but there is generally an oddness / wonkyness / idiosyncrasy to the artists that we sign and that's really the glue that holds Accidental together.
4.What do you enjoy about working in music?
It's our job to seek out the new, exciting artists making the music of tomorrow. That might sound a bit grandiose but it's the truth and what better way to spend your time than that?
5.How have you coped running the label in the lockdown?
It's been tricky as our artists often need to gig to make a living and promote their releases which of course they have not been able to do. We also sell a lot of 12" dance music to DJs and the like but with no club culture it's been a struggle to make work. We have been fortunate though, as a company we also work on scores for TV and film productions as well as awards events and other projects so we have been able to keep busy.
6.What are you most looking forward to in the future & when things go back to normal (e.g. any specific artists / releases / tours you're looking forward to?
We released the debut single from Sonic Hawkins recently (go listen!), he's a force to be reckoned with and has a killer solo live show. We can't wait for him to be able to start playing in front of some audiences. There's some filmed bits on his instagram and socials pages that you can check out in the meantime though.
7.ANYTHING ELSE you'd like our followers to know?
You can help us to enjoy our 21st anniversary year by signing up to our mailing list at www.accidentalrecords.com or following us on socials to keep up to date on all things Accidental. Here's to the next 21 years!