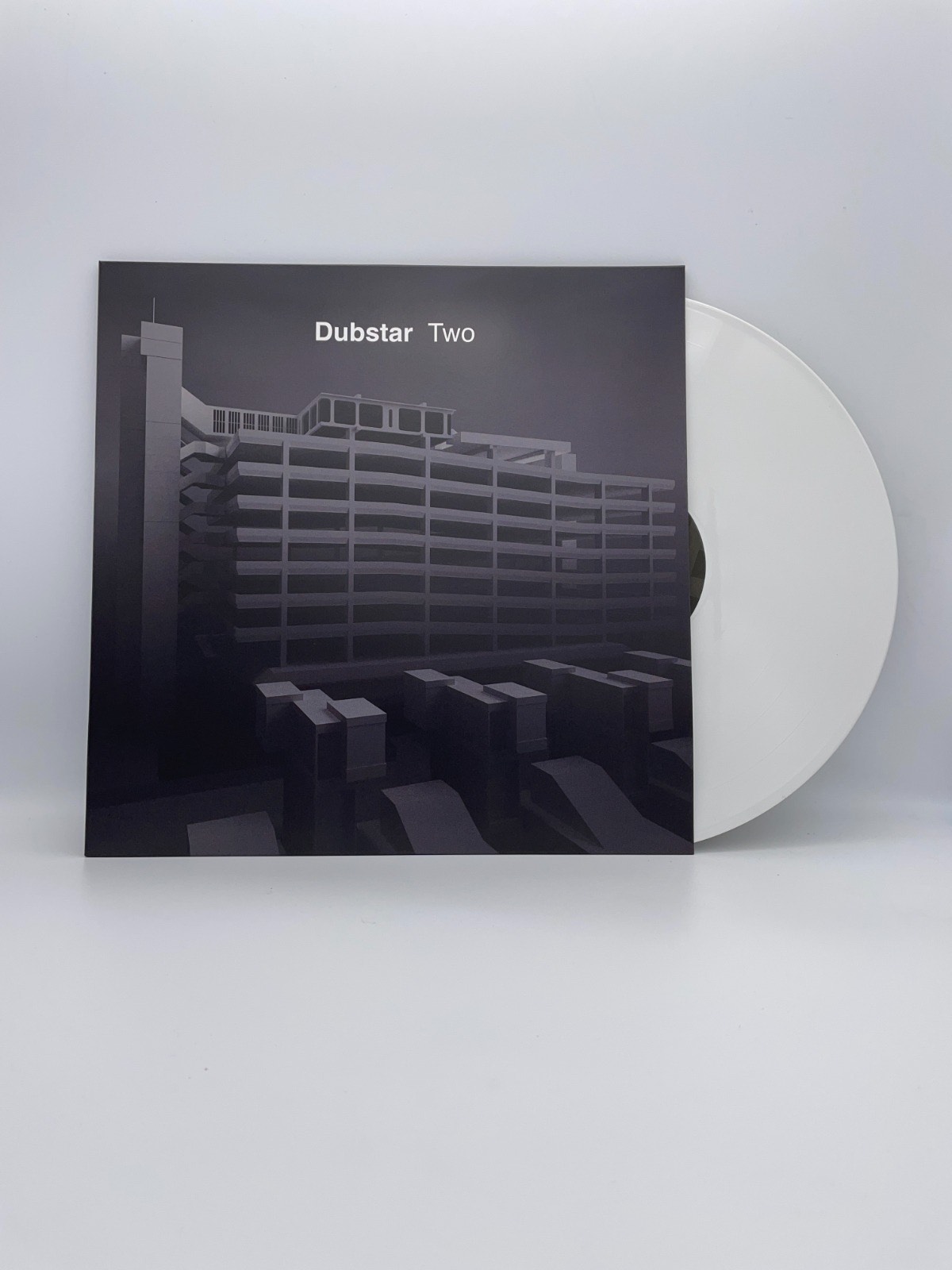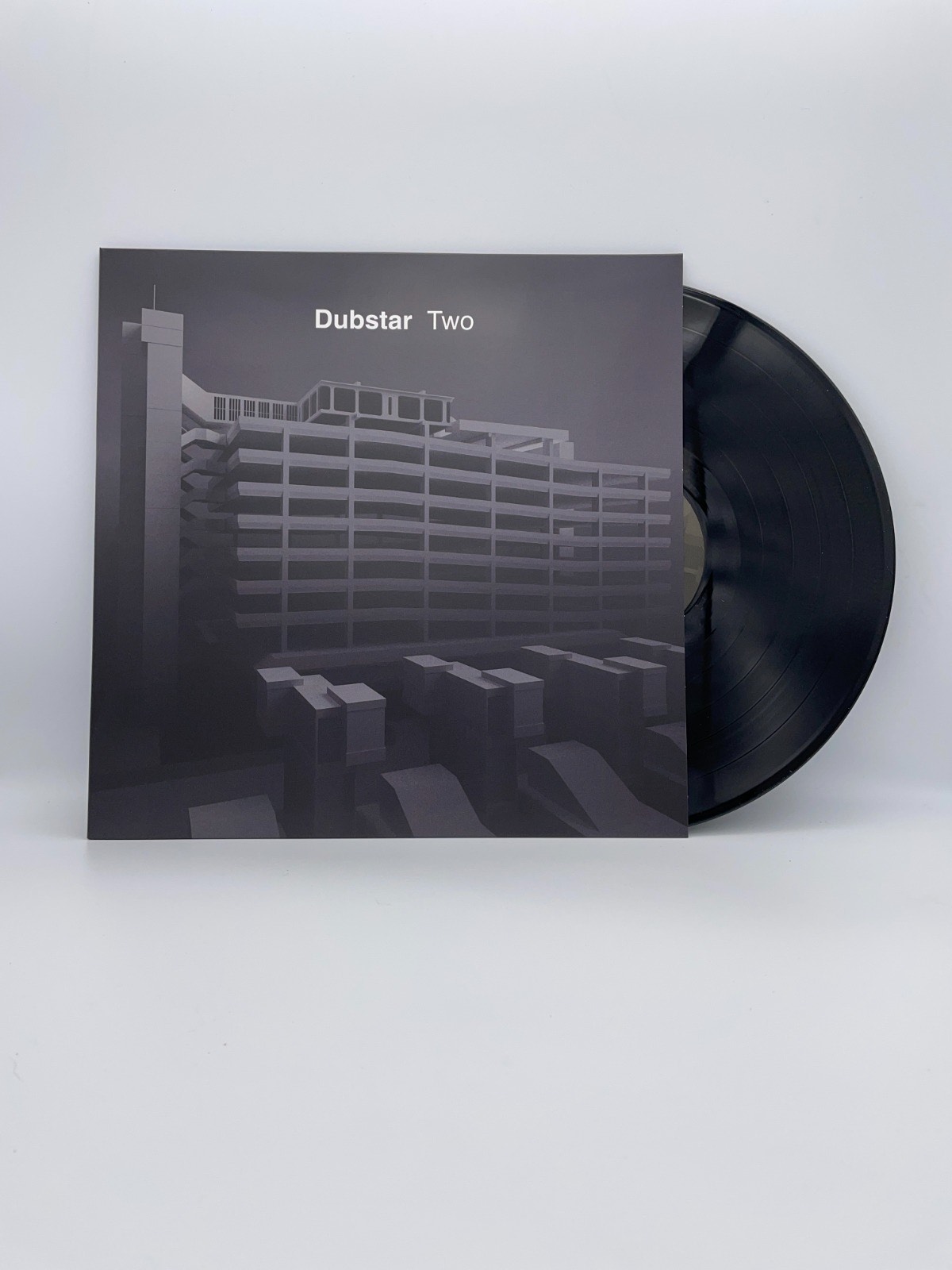 Two is the second album from Dubstar since Sarah Blackwood and Chris Wilkie reunited in the mid-2010s, and the first since their seminal 90s albums Disgraceful and Goodbye to be produced by New Order and Pet Shop Boys collaborator Stephen Hague. This reunion with Hague, ushers in a record of full-spectrum megapop, swooning synthesised orchestras, acutely observed kitchen sink dramas, and outright bangers. A mere 26 years since Stars and Not So Manic Now announced them as something disturbing and different in the pop firmament, Dubstar are themselves again – only more so.
That 2018 project Dubstar One was a low key affair, two old friends dipping a toe back in the water, but it provided a new way of working. Every other Friday Chris would send Sarah recorded ideas to her new home in Hastings and she would create lyrics and melodies which, back and forth, grew into songs. As a blueprint for the album Two, the process stood them in good stead when the pandemic hit.
Chris had reconnected with Stephen Hague and "literally had the train tickets booked" to his studio when lockdown happened. But the band developed such a telepathic relationship with Hague that they were able to complete Two entirely remotely.
The result is a record of bewitching, cinematic scale that connects Dubstar's original thematic universe – the madness under the surface of the suburban, the way that women are forced to fit themselves to the shape of the world and not vice versa – to a new, older and wiser, post-COVID reality.