ANNOUNCING!
DREAM WIFE – SO WHEN YOU GONNA…
Out 3rd July 2020
Via Lucky Number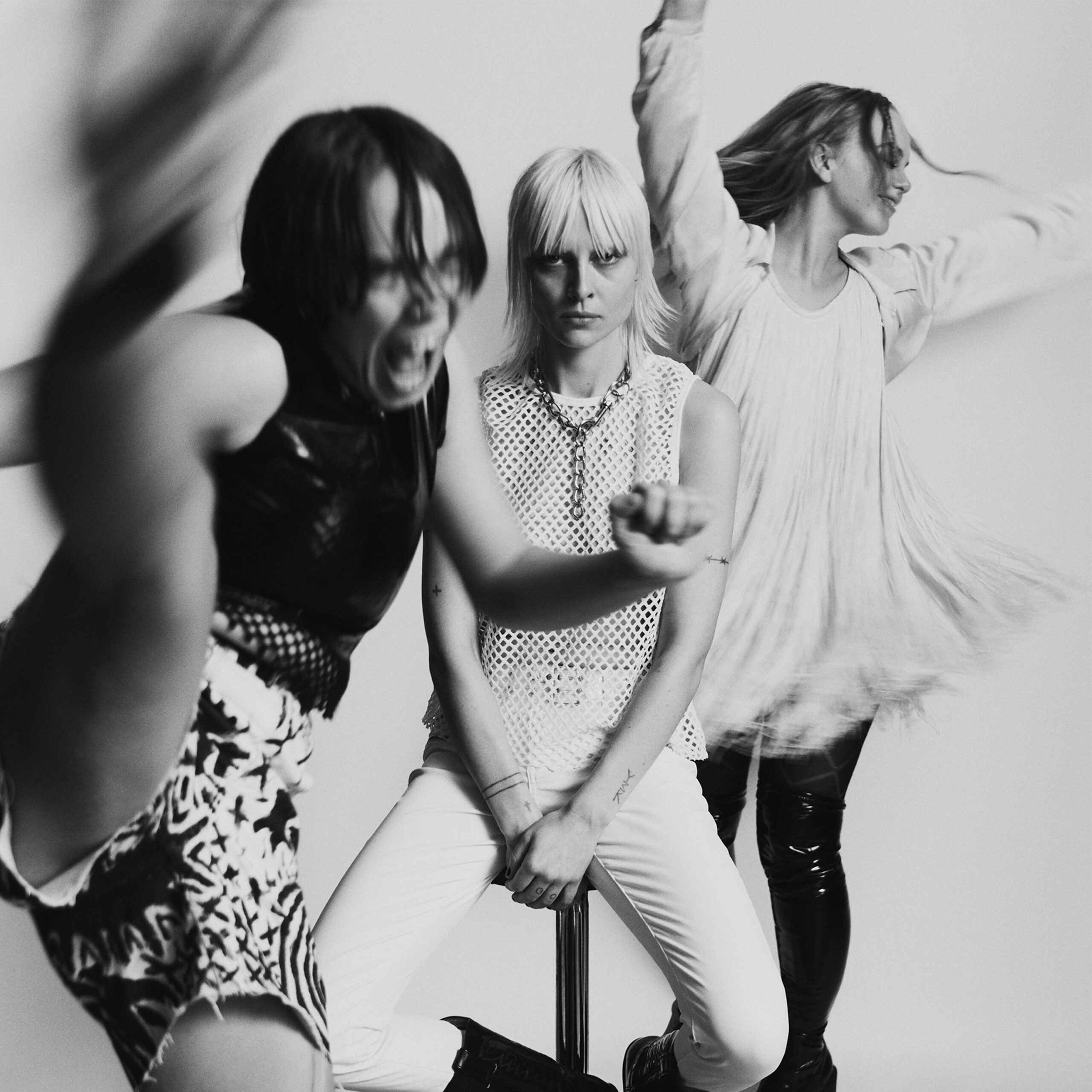 'So When You Gonna…' out 3rd July
PRE-ORDER
TRACKLISTING:
1. Sports!
2. Hasta La Vista
3. Homesick
4. Validation
5. Temporary
6. U Do U
7. RH RN
8. Old Flame
9. So When You Gonna…
10. Hold On Me
11. After The Rain
Dream Wife's rise has been swift and steep from the start. Their self-titled debut album – an 11-track collection of heavy garage-punk riffs and dance party pop, out January 2018 – was released to widespread critical acclaim (five stars and a cover in the NME, positive coverage across BBC Radio 1, The Guardian, The Fader, Dazed, Nylon and more). They soundtracked shows like Orange is The New Black and Trinkets. Supported bands such as Garbage, The Kills and Sleigh Bells. Toured with Sunflower Bean across North America. And during all of this, took their explosive live show and pushed it out further, to an already eager, international audience.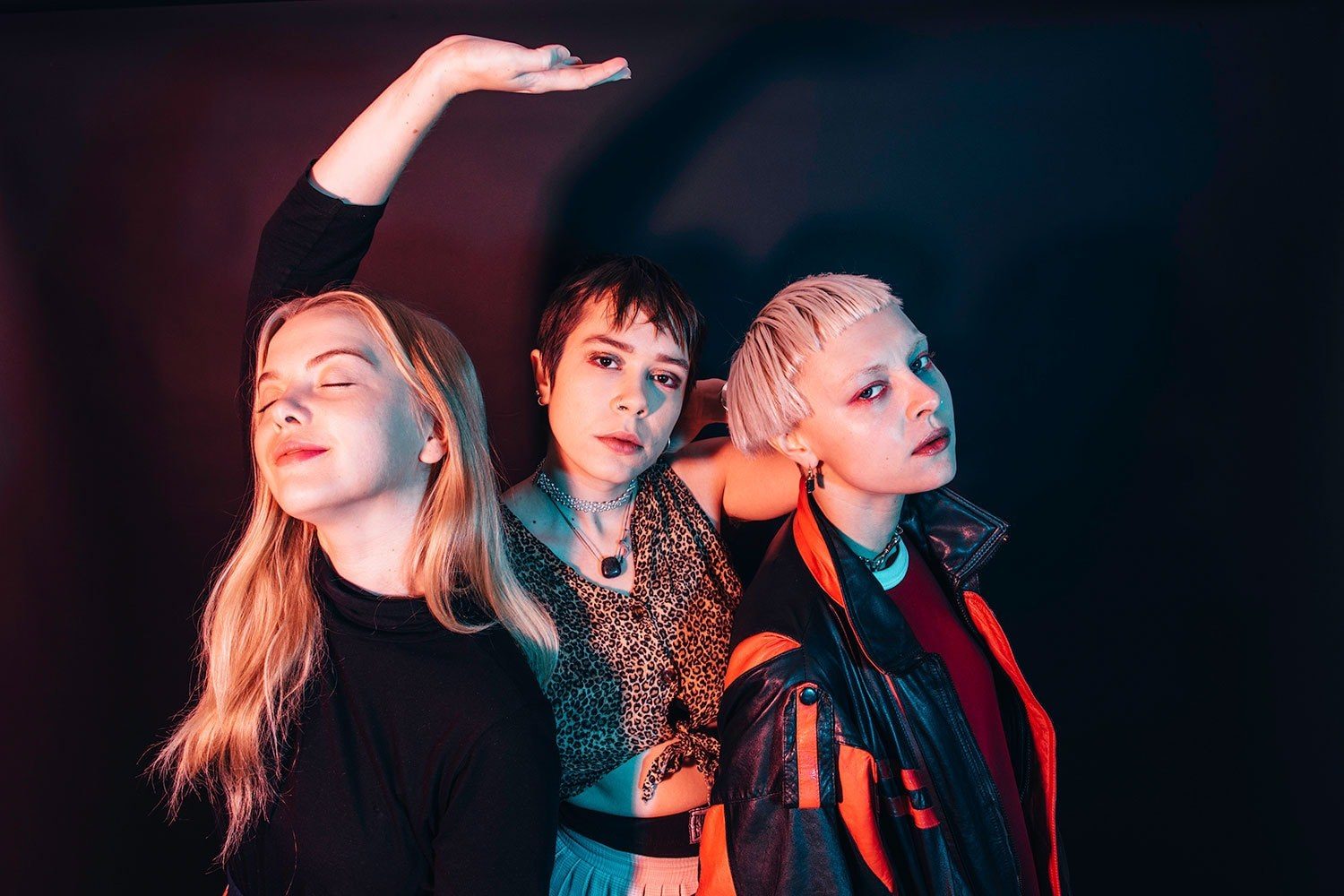 Now the band – vocalist Rakel, guitarist Alice, bassist Bella – are back with their second album, So When You Gonna… out July 3, 2020. Just like the title suggests, this is a record brimming with adrenaline and playful excitement ("It's an invitation, a challenge, a call to action," says Rakel). From the jagged, CSS-like guitar of "So When You Gonna…" to the hooky brightness of album opener "Sports!" and the whip-smart lyrical asides of "Validation", these are moreish, pumped up, sparkling tracks that feel like newer, dynamic evolutions of debut standouts, like "F.U.U." and "Hey Heartbreaker."
But they often lean into sweeter, softer, more emotional moments too. "With every loss how do you carry through / Know you're brave to jump back into," sings Rakel on "Temporary", her voice floating over melodic, honey-sweet guitar like an indie lullaby. "There are so few songs about miscarriage," Rakel says, speaking about the lyrics. "People don't talk about this. And then to not have this as a conversational topic in our society among womxn… you realise, in your later twenties, probably every other one of your friends has experienced an abortion or miscarriage. I think that's something that needs to be spoken about."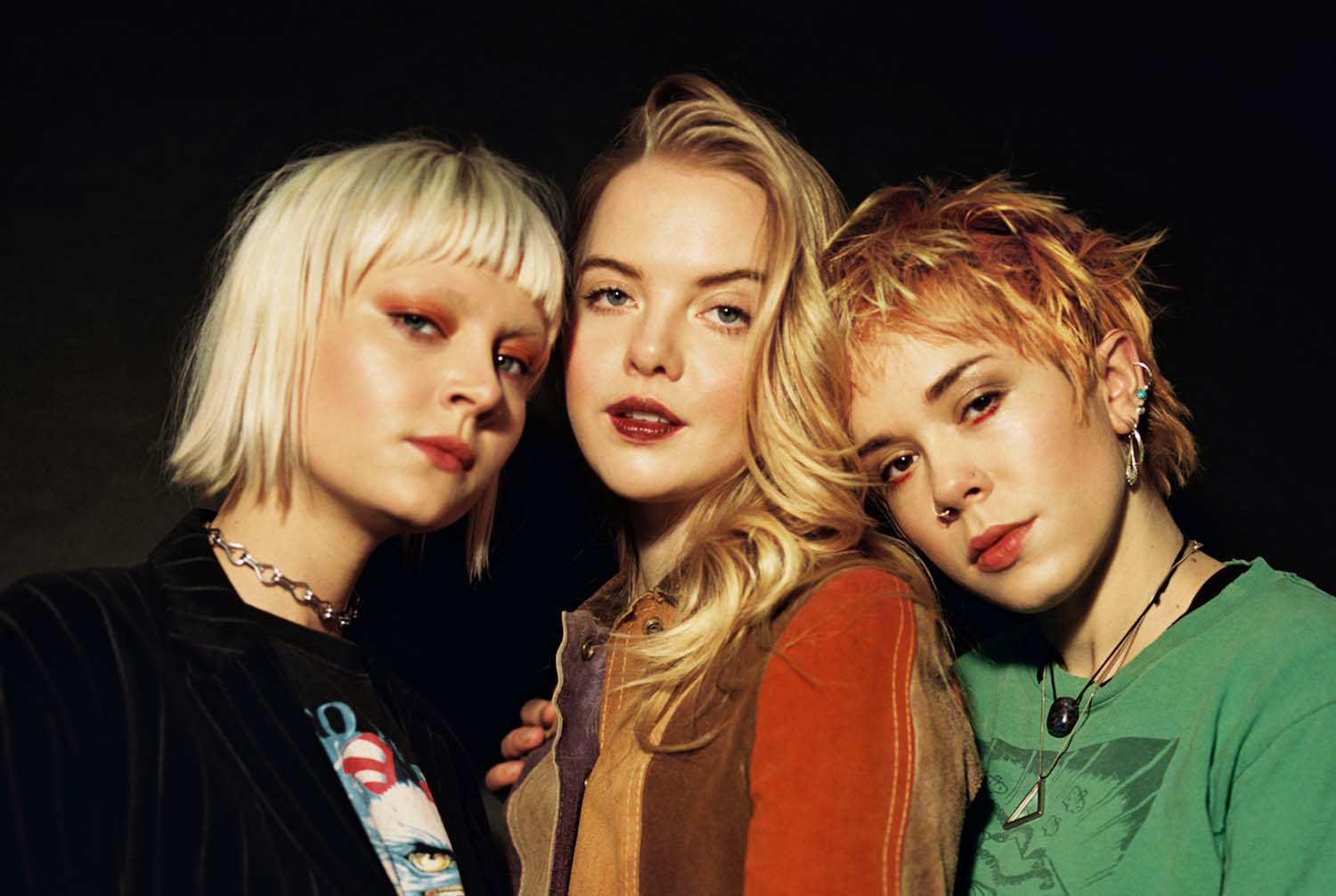 Dream Wife have always been outspoken about holding up other womxn and non-binary people in the creative industries, but these aren't just words or sentiments. With a gender divide in music production currently estimated at around ninety-five percent male to five percent female, the band are proud to have worked with an all-female recording team for So When You Gonna…, including producer and mixer Marta Salogni (Björk, Holly Herndon, FKA Twigs) engineer Grace Banks (David Wrench, Marika Hackman) and mastering engineer Heba Kadry (Princess Nokia, Alex G, Beach House).
"It was a way of us practicing what we preach," says Alice, "It felt like an honour to be able to deliver this baby with these three amazing midwives." "Put your money where your mouth is!" adds Rakel, quoting the lyrics of "Sports!"
Dream Wife – Sports! – Out now
FOLLOW DREAM WIFE ON SOCIALS