One of the most undersung groups in UK post-hardcore return following a six-year recording hiatus. How To Disappear hears Casey expand on a sound which combines emo and melodic hardcore with nods to post-rock and 1990s alternative rock. This one comes highly recommended to fans of Movements, Being as an Ocean, Defeater, and later Touché Amoré.
When Casey called it a day back in 2019, it felt like a premature demise. Their two full-length albums – 2016's 'Love Is Not Enough' and 2018's 'Where I Go When I Am Sleeping' – had firmly established the Welsh five-piece as one of the most exciting bands in Britain's alternative scene in just a few short years.
Some four or so years later, the band have returned; not only to sold out crowds on their first reappearance on stage, but also with new music in hand. One listen to the new songs, and it's clear the band needn't worry about the integrity of their fresh creative vision, nor their emotional investment in it. The new music is quintessential Casey, open hearts dripping with the same kind of pain and trauma that defined the band from the start. Because Casey songs don't just replicate the feelings that inspire them – they embody them. That hasn't changed.
Their highly anticipated fourth album, 'How To Disappear', is due for release via Hassle Records on January 12th 2024.
The new record might be called 'how to disappear' but it's their reappearing trick that's captured our hearts. it's packed to the rafters with desperately plundered emotion, bombastic crescendos, and enough welly to have even the most jaded of post hardcore fans bolting for the pit. the south wales lads follow in the footsteps of fellow countrymen funeral for a friend, making anthemic, heart-wrenching, pulse-racing, melodic hardcore that tattoos its intentions deep into your skin, and helps stitch your soul back together again.
it's the step up we always knew that they were capable of.
for fans of: the beautiful mistake / ithaca / la dispute / touche amore / funeral for a friend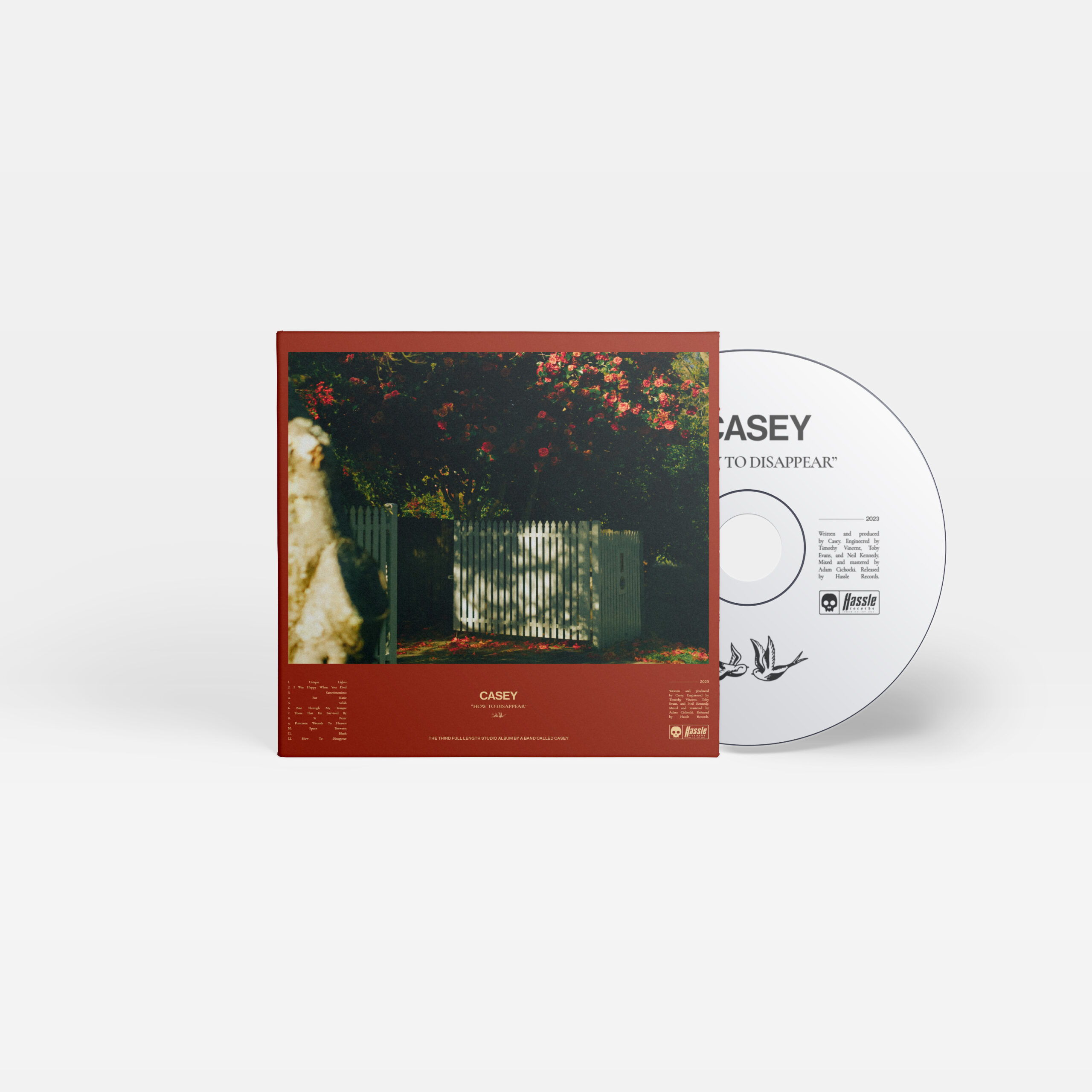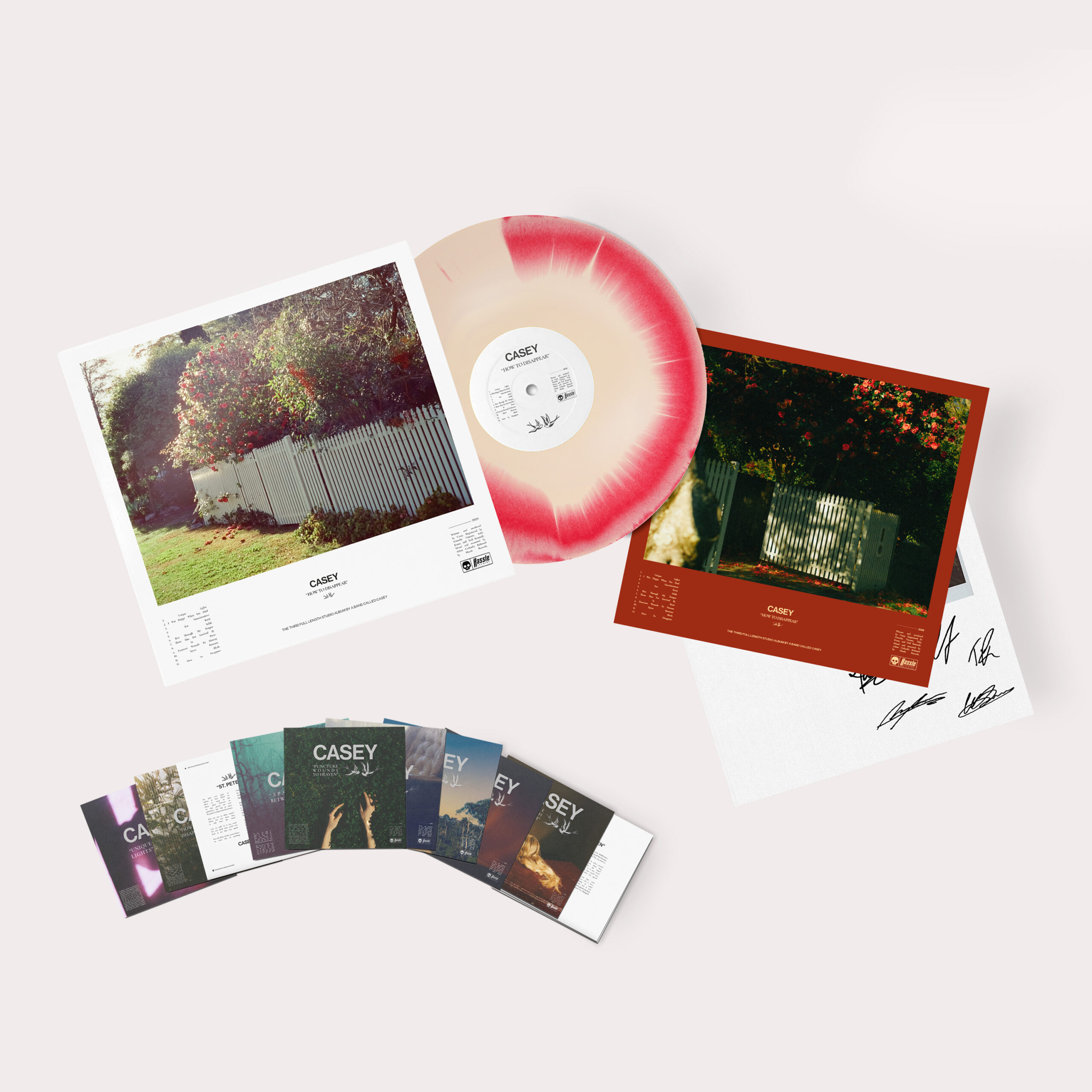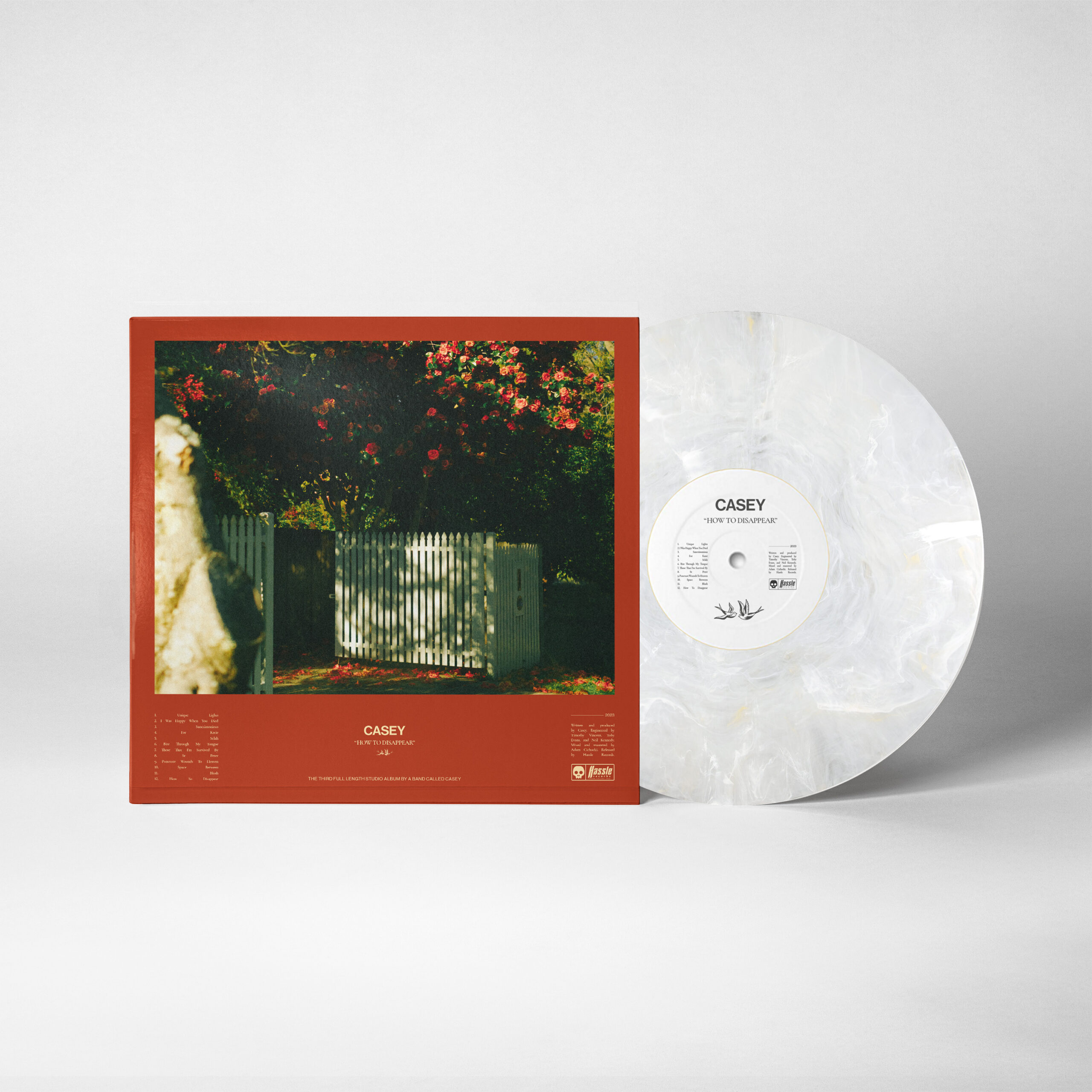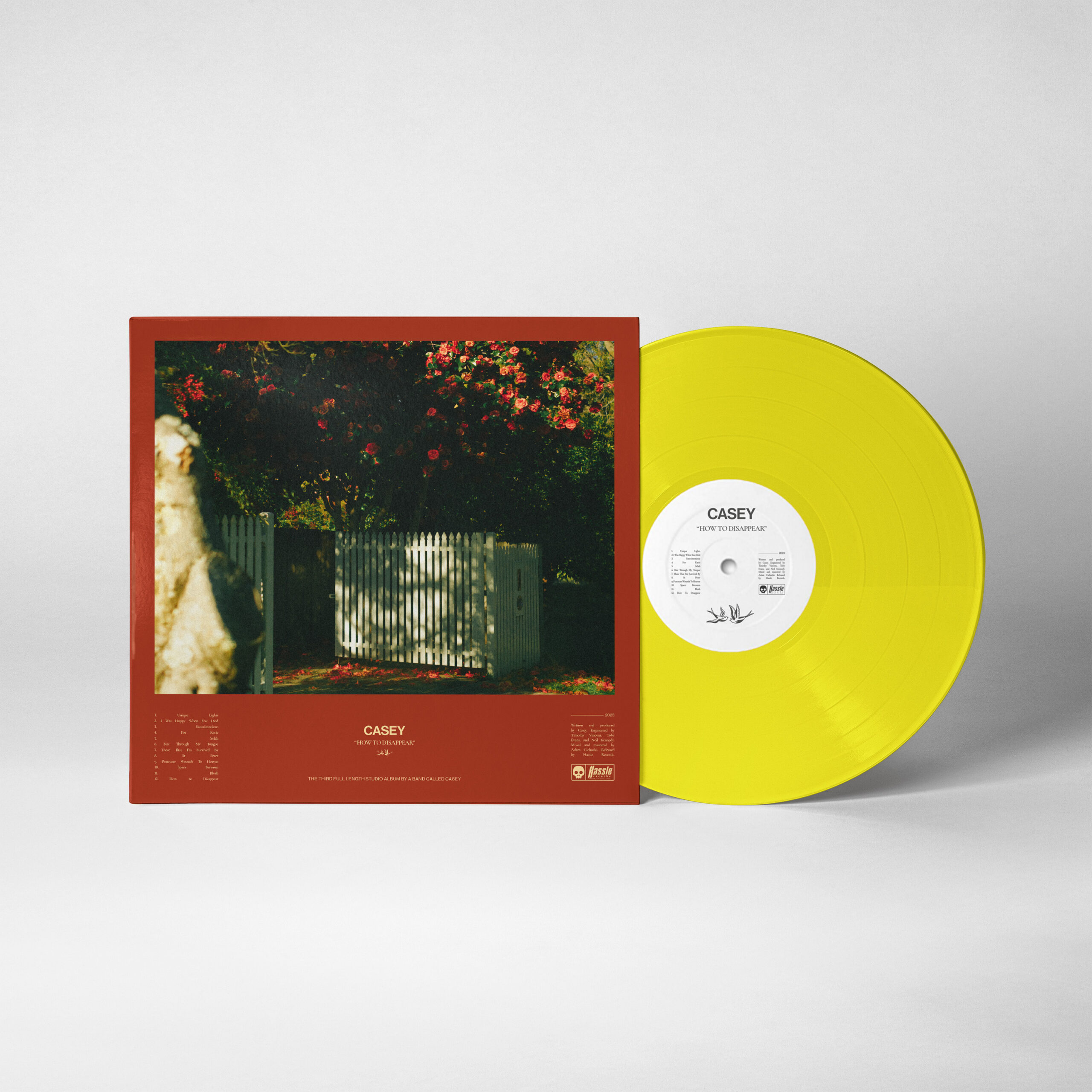 See More