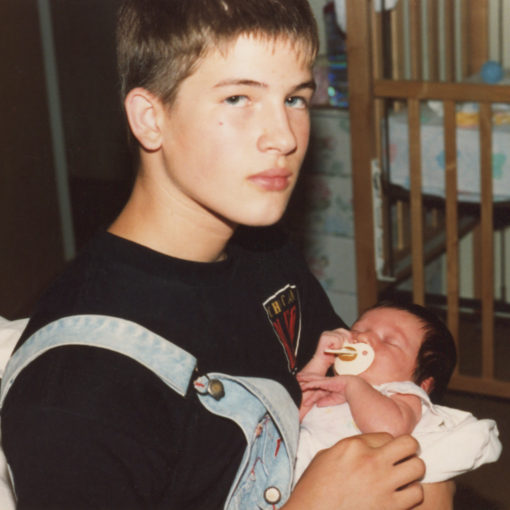 Tom Ravenscroft at BBC Radio 6 Music was joined by Big Thief for a live session from their latest album 'Capacity'.
The band was interviewed and played a great session live after finishing off their UK tour, treating the audience with new versions of their songs off 'Capacity' as well as performing a brand new song 'Shoulders'.
"an absolute treat to have you, responsible for not just one, but two of the most gorgeous records of the last few years" – BBC Radio 6 Music
Listen back to the session here. 
'Capacity' is out now via Saddle Creek.