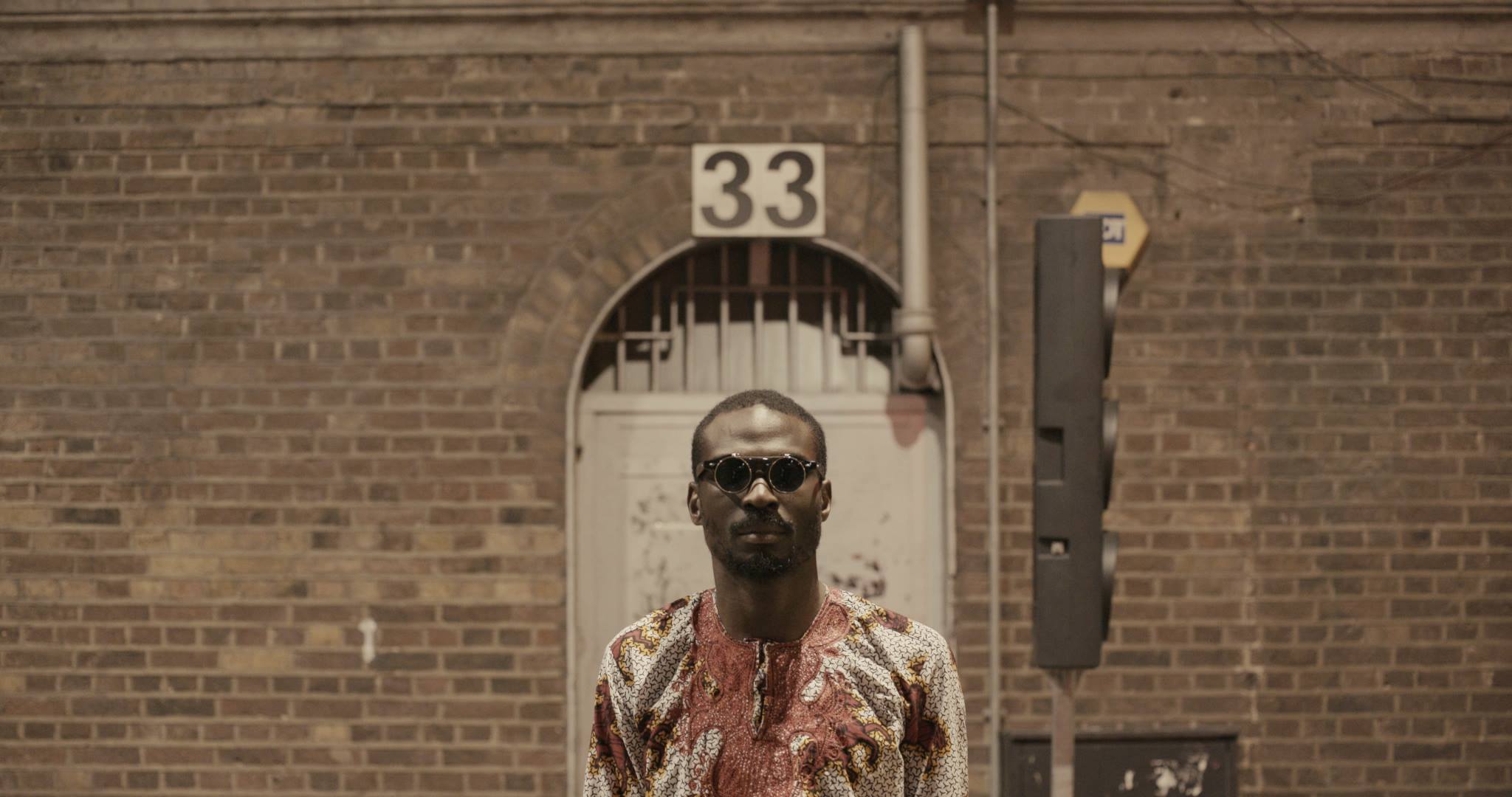 London's Benin City have collaborated with director Shaun James Grant and created a short film for brand new track "All Smoke, No Fire".  The synopsis of the film focuses on the continuous degradation of the capital's once-thriving club scene, portrayed by a collection of intimate snapshots chronicling urban life emphasised with poetry and hip-hop.
The soul destroying decisions made by local councils agreeing to close music venues is a topic most of us can relate to. Not to mention the long term impact of these venues closing have on the surrounding community.
"Over 50% of London's clubs, pubs, Bars and social spaces were shut down or closed in 2015. This is our response". – Benin City.
"All Smoke, No Fire" as just been unveiled on The Line Of Best Fit. Click here to be one of the first to watch now!