quickly, quickly announce debut album "The Long and Short of It",
out August 20, 2021, via Ghostly International! 
Portland, Oregon-based musician Graham Jonson started early: playing piano as a toddler, finding the music of J Dilla in fifth grade, and self-releasing singles by age 16. First appearing under the name quickly, quickly in 2017, his project's profile has since grown fervently with fans in the beats-oriented corners of SoundCloud, YouTube, and Reddit. Some of his early tracks tally north of 10 million plays on Spotify. The figure isn't meant to flex as much as it is to point out that Jonson's work has resonated without the traditional industry levers; he is a wunderkind DIY internet success story, but, by his own assessment at the present age of 20, he's only now getting serious. With The Long and Short of It, his Ghostly International debut, Jonson reinvents his project as a full-fledged songwriter, vocalist, and arranger, playing nearly everything from drums to keys and guitar. The resulting sound straddles jazz, hip hop, R&B, and psych-pop while suggesting a wholly genre-less path forward. Recorded during and after a short-lived move to Los Angeles, songs find Jonson cool and comfortable, navigating the planes between anxiety and apathy, distance and desire with lyrical vulnerability and introspection.  
The Long and Short of It, a summary of transition, self-validation, and a great leap forward in a young artist's life.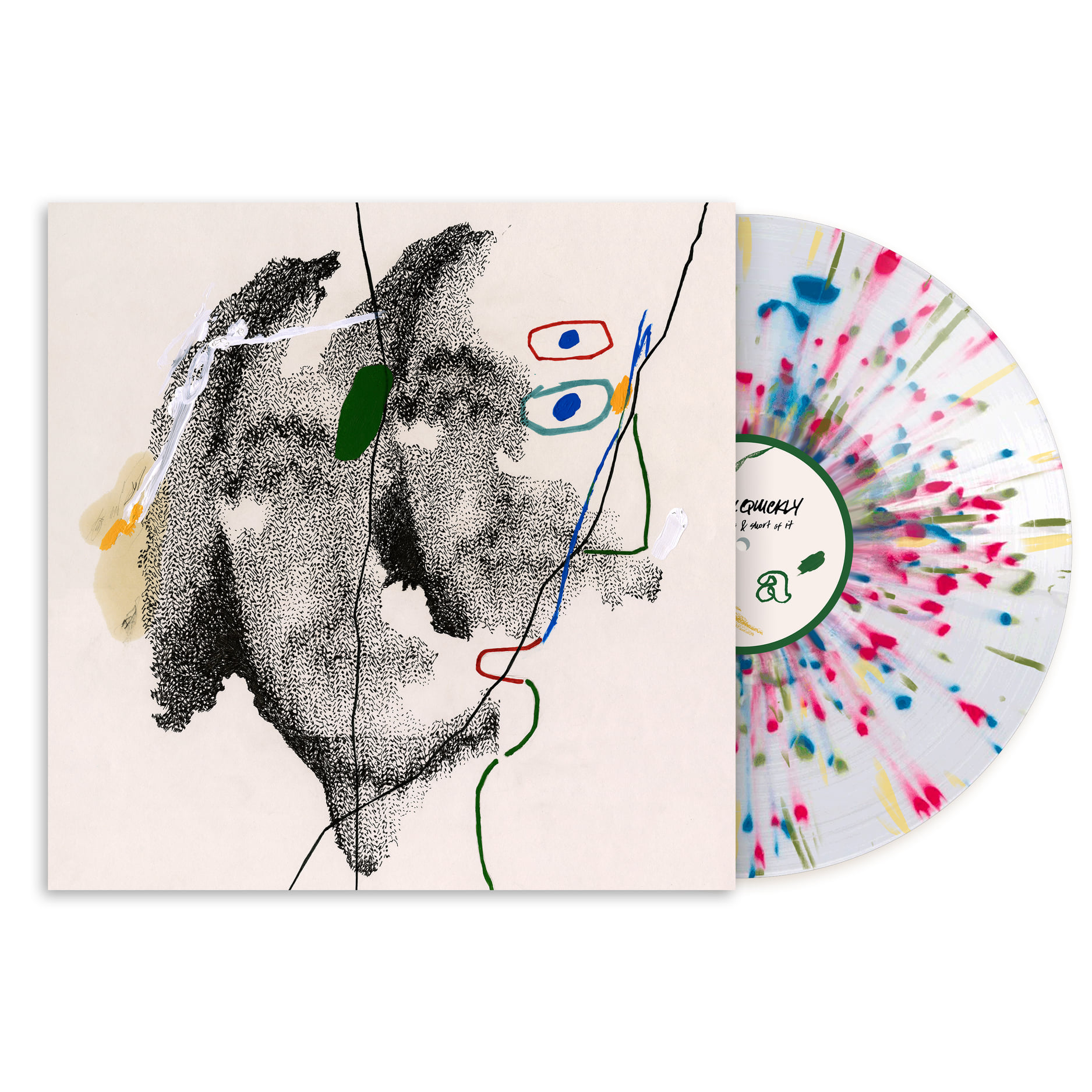 preorder / save The Long and Short of It here
find quickly, quickly here
quickly, quickly
Facebook
Twitter
Instagram
Spotify