After a six-year hiatus, Moderat are thrilled to announce their new album 'MORE D4TA, out on 13th May via Monkeytown Records!
Available in CD, LP & LPX (180g heavy weight vinyl & poster – Indie exclusive)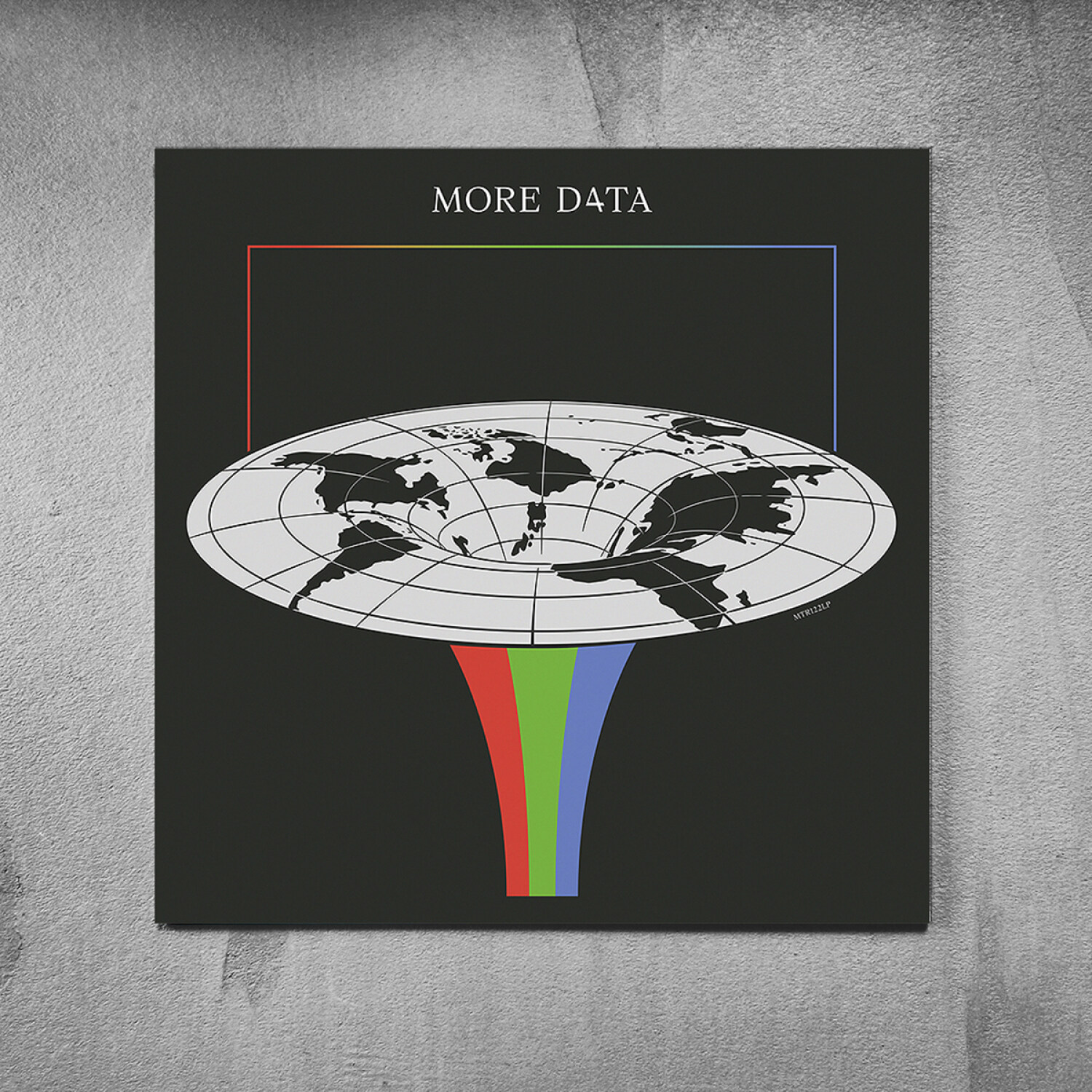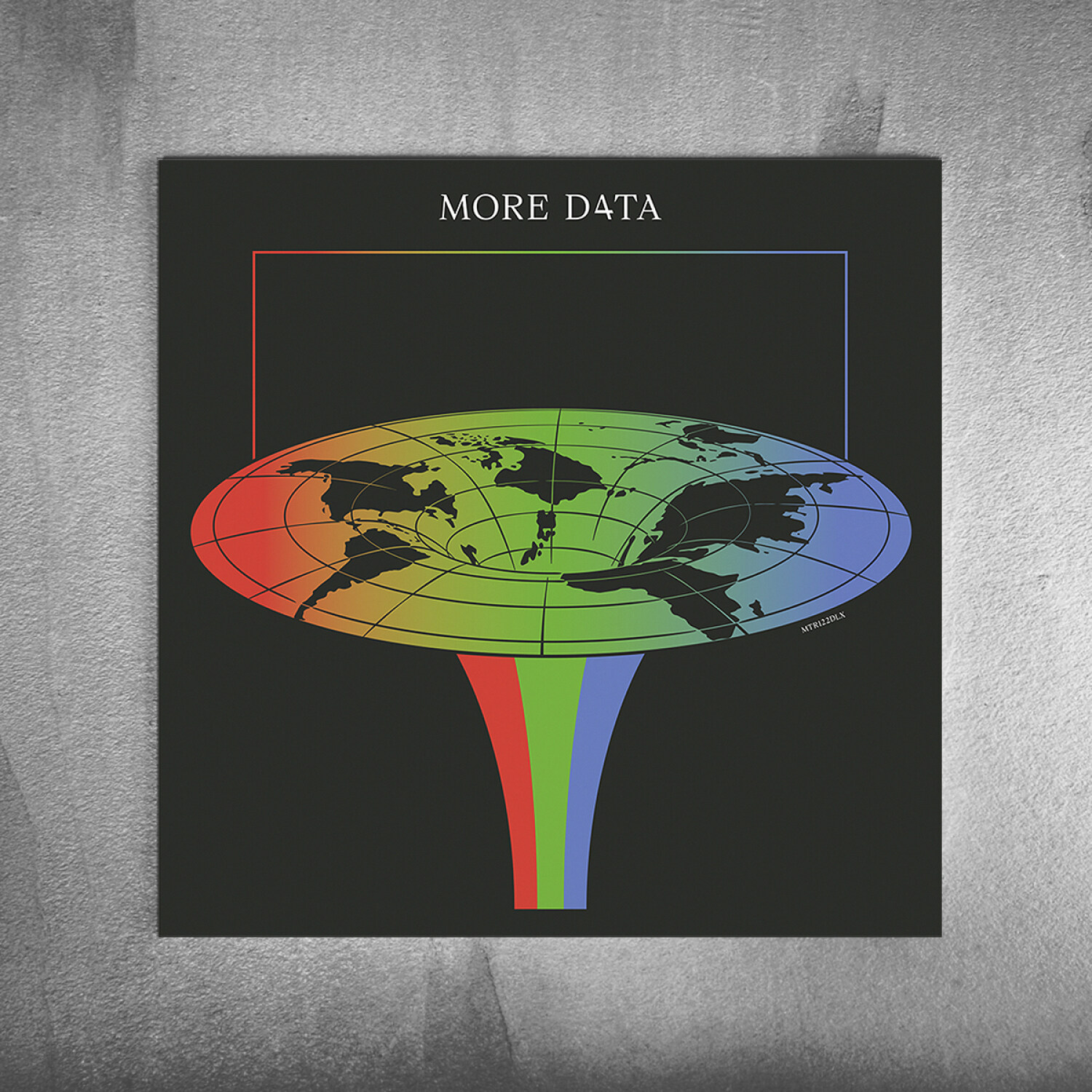 Pre-Order / Pre-Save Here
Tracklisting:
1. Fast Land
2. Easy Prey
3. Drum Glow
4. Soft Edit
5. Undo Redo
6. Neon Rats
7. More Love
8. Numb Bell
9. Doom Hype
10. Copy Copy
"The supergroup – comprising Sascha Ring of Apparat and Modeselektor's Gernot Bronsert and Sebastian Szary – first announced their hiatus in 2017 to focus on their own projects, and subsequently spent two years apart before reuniting to release more music as a group." – NME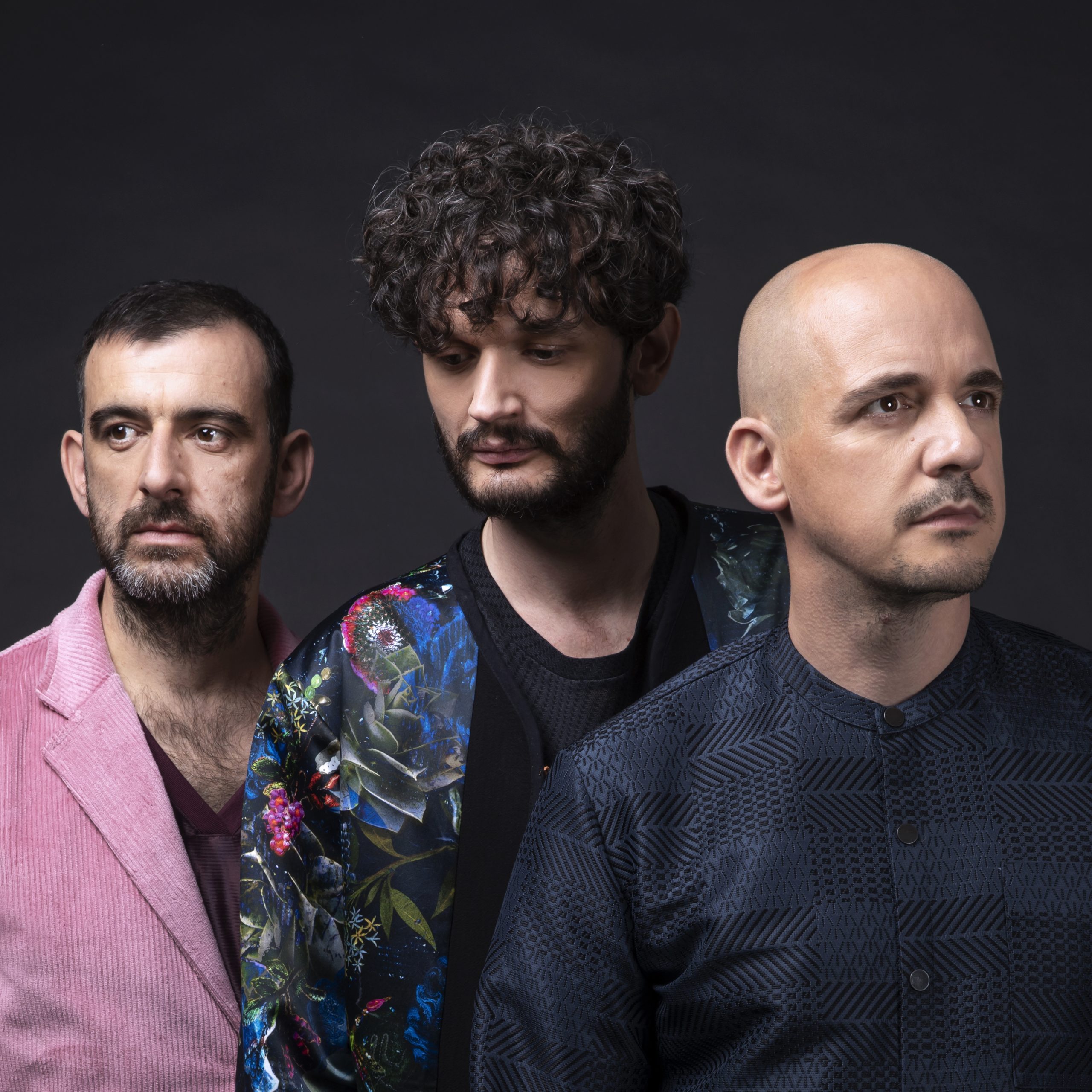 "As the album itself was written during the pandemic era, many of Ring's ruminations were on his worries for the future as he pondered the museum's antique paintings, leading to many of the album's songs dealing with 'feelings of isolation and information overload'." – NME
MORE D4TA is rooted in that same collaborative spirit, but long before any of its tracks were laid down, Moderat spent months hanging out and getting musically reacquainted, indulging in extended bouts of experimentation and slowly fleshing out ideas as they dove into modular composition, field recordings and other sonic oddities. That said, MORE D4TA is very much a Moderat album. No matter how far the band ventures into music's outer realms, they always wind up back in their own unique soundworld, a place where emotive pop and fluttering electronic soundscapes walk hand in hand. What they make isn't necessarily dance music, but it is something that shines brightest in the dark of night, the group's rich melodies and Ring's ethereal vocals emitting a warm, almost bioluminescent glow.