out now via Dais Records
The turn of the millennium ushered in an apex visionary phase for English esoteric duo Coil. Relocating from the city to the coastal quiet of Weston-super-Mare freed them to follow even more fringe obsessions, fully untethered from peer influence. During a single six-month stretch in 2000 they released the devious underworld sequel to Music To Play In The Dark, arcane drone summit Queens Of The Circulating Library, and a malevolent hour-long synthesizer exorcism prophetically titled Constant Shallowness Leads To Evil. This latter work remains one of the group's most miasmic and mind-expanding creations, on par with Time Machines – a sustained divination of shuddering, psychoactive noise, rippling with the motion sickness of an all-seeing eye.
Thighpaulsandra characterizes the album as "an exercise in brutality," born from a thorny patch of his Serge modular unit that Peter "Sleazy" Christopherson found entrancing. Processing this sliver of electronics into a ravaged labyrinth was a trial and error process, aided by Christopherson's visual sense of sound, stretching and manipulating it for maximum spatial disorientating. Frequencies nauseously crawl across the stereo field, burrowing into the ear like a sinister brainwashing experiment.
An outlier / centerpiece is the 13-minute alien tribalist sea shanty, "I Am The Green Child," guided by John Balance's sung-spoken free verse concerning vengeance, oblivion, and insanity, culminating in the memorable refrain, "We're swimming in a sea of occidental vomit." But the rest of the record seethes in unhinged instrumental chaos, divided into 18 micro-movements of a composition called "Tunnel Of Goats." Intended to scramble the functionality of a CD player's shuffle mode, the piece throbs, thrashes, and flatlines in compressed frenzies of twisted synthesis, at the threshold of some bottomless purgatory, forbidding and unknown.
Perhaps one of Coil's more obscure works, Constant Shallowness Leads To Evil was originally released at one of their Royal Festival Hall concerts in 2000, capturing an improvisational energy with its dark and evocative array of harsh, surging synths.
Contrary to the original CD's message "May cause drowsiness – do not play while driving or operating machinery", the album is awake and alert with pure electricity splitting from ear to ear running throughout each track.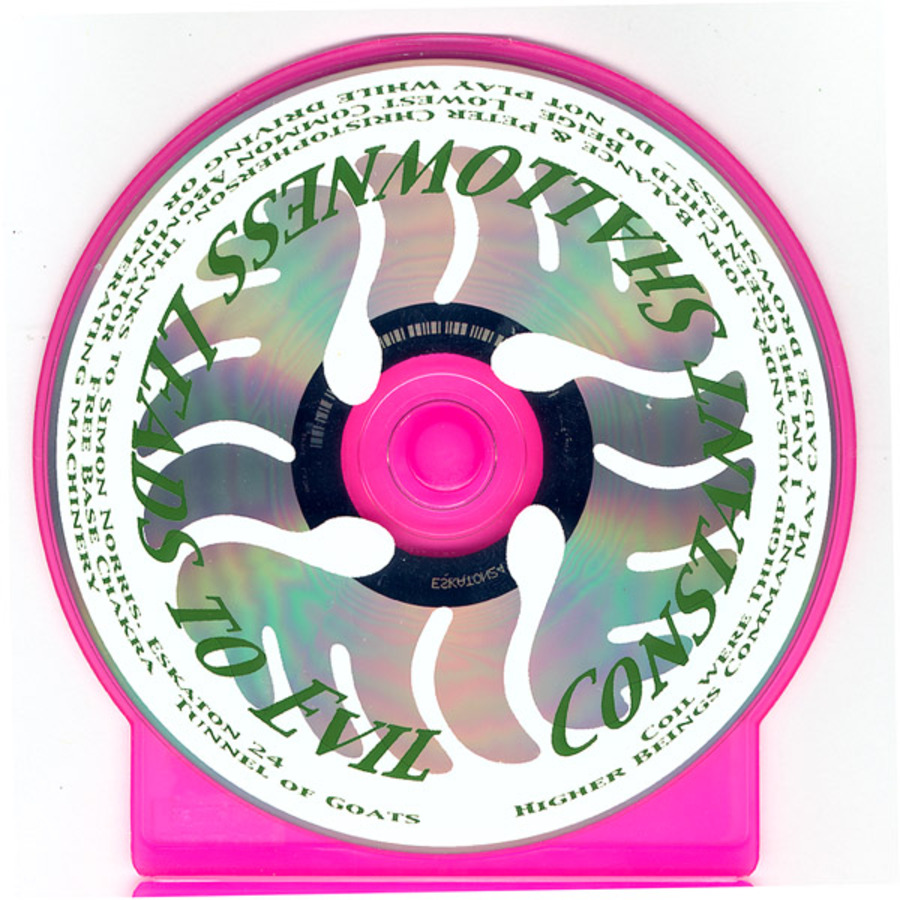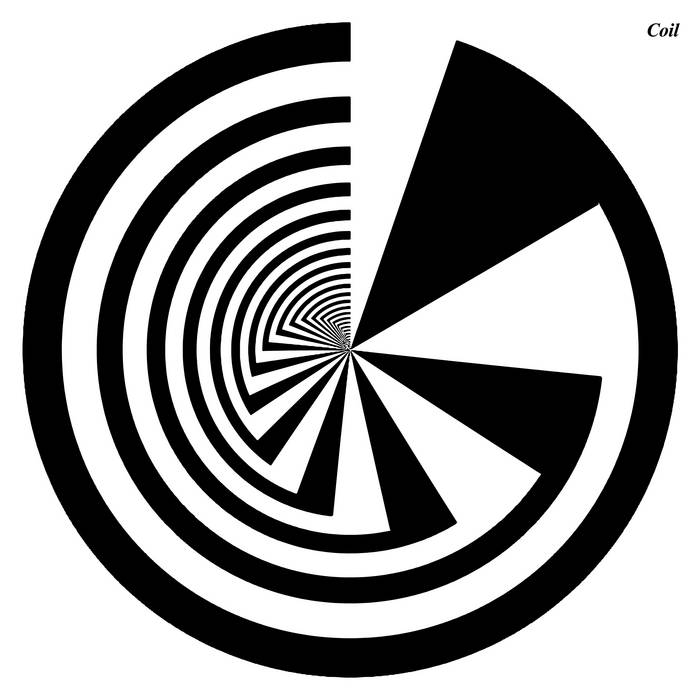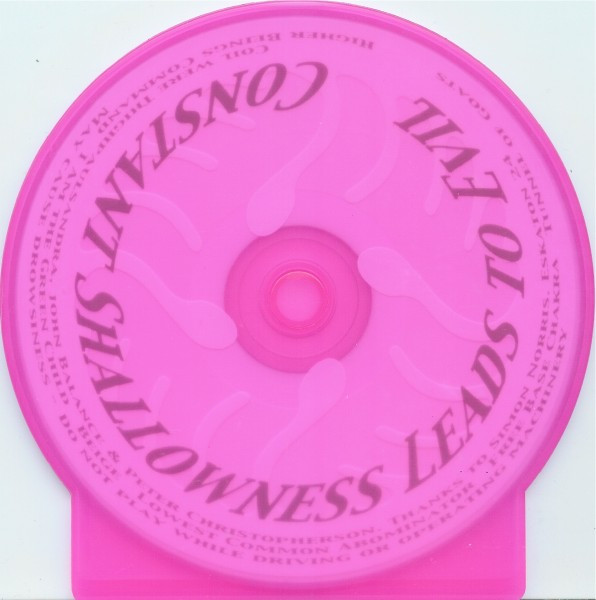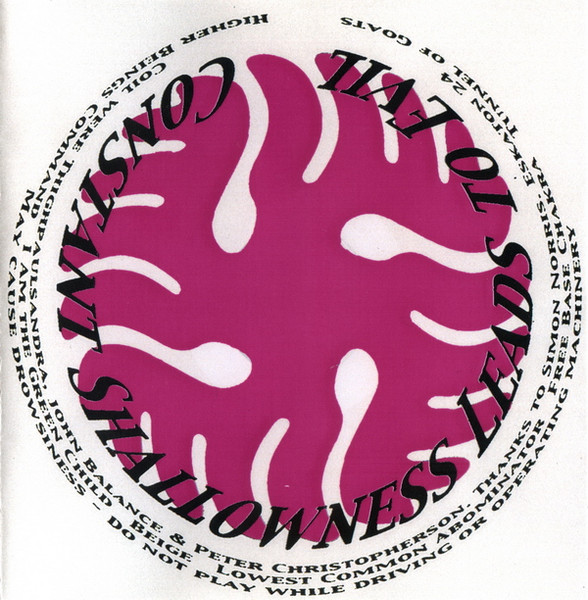 See More